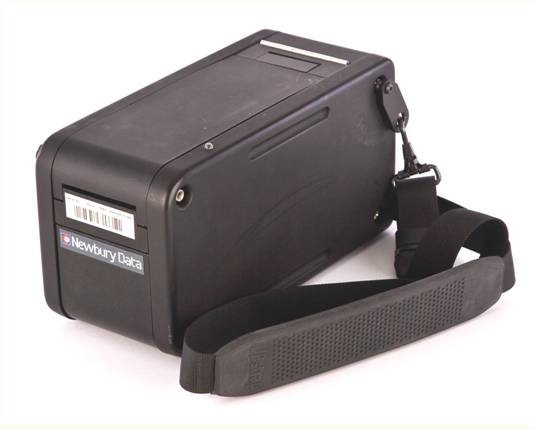 ND4020P Mobile Ticket Printer
Mobile Ticketing
Mobile Ticketing provides a quick, easy way for organisations to issue tickets with their mobile audience in a convenient environment. Consumers order tickets from the mobile sales agent using their mobile hand held computer or PDA and mobile ticket printer. Mobile sellers can provide tickets on-board trams / trains / buses / metro underground lines or as Q-busting sales agents on station platforms, at attractions, leisure and tourism events.
Magnetic Ticket Encoding
The printers use direct thermal media, producing high quality print with magnetic encoding compatible to ISO 7811-2 Track 2 standard.
Each character position within the landscape ticket format is individually addressable.
Magnetic Ticket Applications
         o Queue Busting
         o Point of Sale
         o Ticket Collection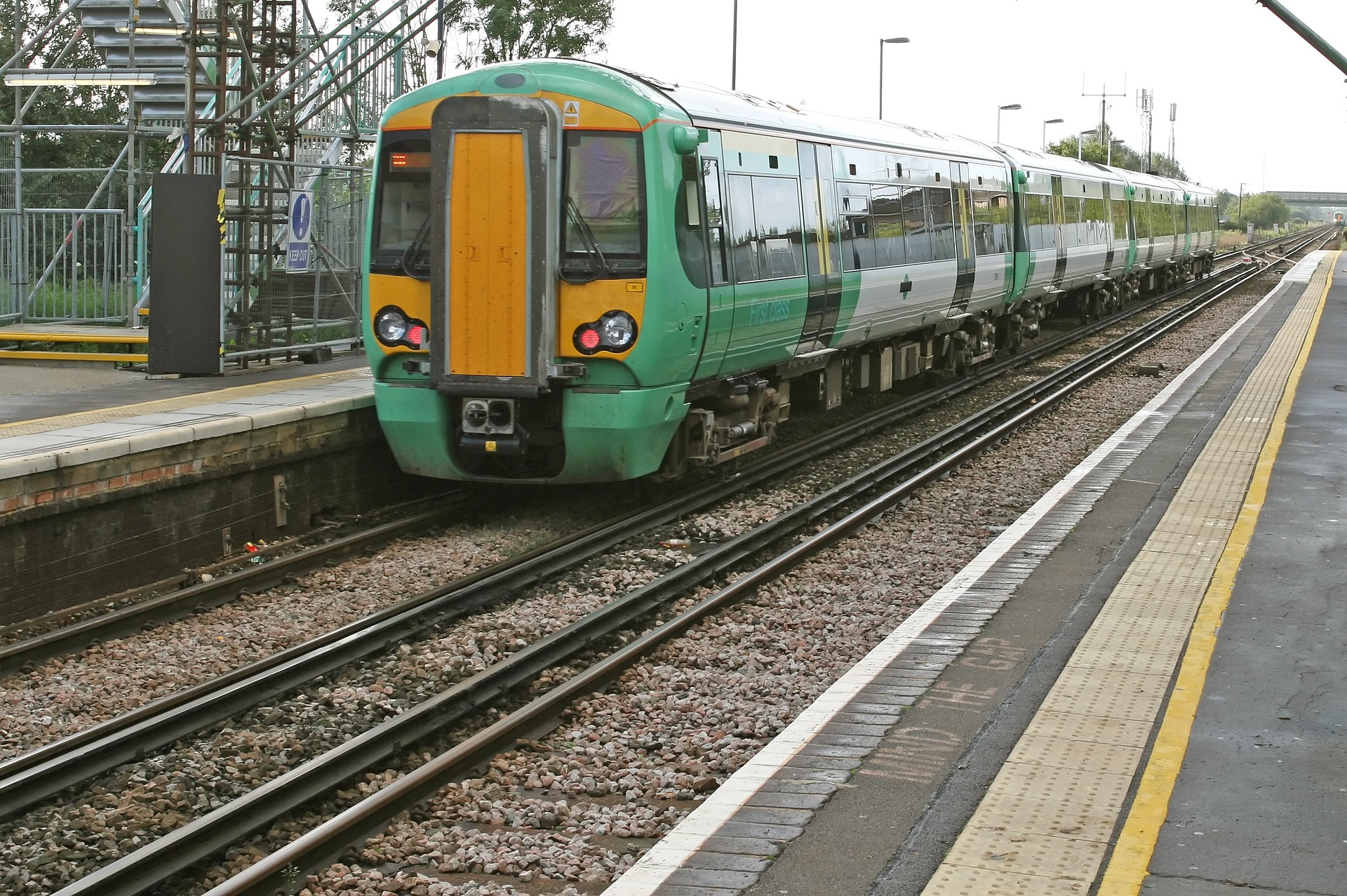 Printer
Print Technology       Direct Thermal
Print Resolution         203 dpi (dots per inch)
Print/Feed Speed     70mm/second
Printer Interface         Bluetooth V2.0 + EDR
Dimension (mm)         L 230 x W 105 x H 120
Operating                   +5 to +45 deg C                                  Temperature
Media
Media                           Pre printed or plain ISO sized thermal tickets                                        54mm x 85mm, 0.25mm Paper or thin                                                    plastics
Media Handling         Internal cutsheet hopper 250 tickets nominal                                       capacity
Magnetic Encoder
Magnetic Support      Centre position stripe Lo-coercivity 75 BPI                                            (bits per inch)
Standard Warranty
Printer                           12 months return to base
Printhead                      6 months or 130,000 tickets
Encode & Print Magnetic Tickets
Small footprint
Shoulder strap
Bluetooth Interface
Supports cut sheet tickets
250 ticket capacity
Easy exchange battery pack
Battery charger built-in
High performance external charger option
Notes
All specifications are subject to change without prior notice
All trademarks acknowledged
Copyright ©Newbury Data Recording Ltd