ZEBRA - HONEYWELL - DATALOGIC - CIPHERLAB

The Dot matrix printers are cheap and easily available in the market. They can make carbon copies of the print out unlike non-impact printers.
The printing costs are the lowest as compared to other printers. The printout fades gradually rather than coming to a halt suddenly.

Zebra Rugged Barcode Scanners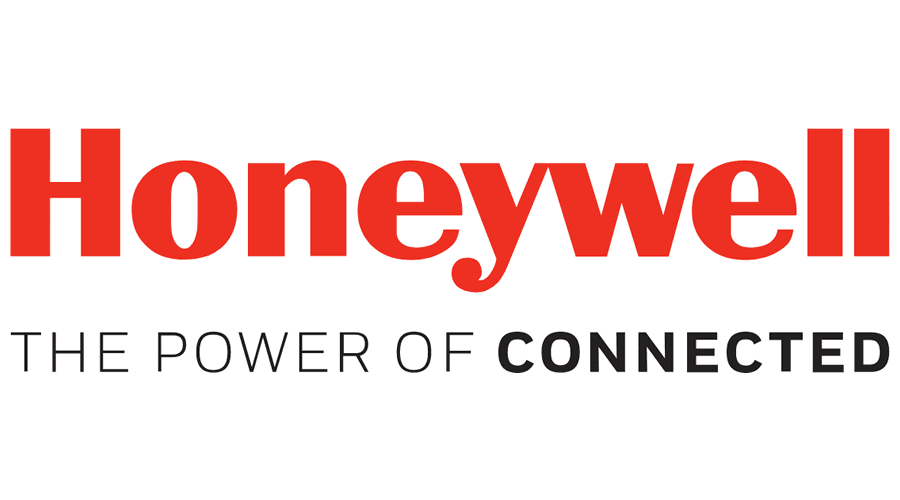 Honeywell Rugged Barcode Scanners

Datalogic Rugged Barcode Scanners

Cipherlab Rugged Barcode Scanners