ND4030 Series
The Newbury Data ND4000 range of thermal ticket printers is capable of printing, encoding and verifying credit card sized contactless tickets.
The printer range has been developed to provide an economical solution to printing and encoding contactless cards and tickets in desktop ePOS and kiosk self service vending machines.
ND4030 Dual media solution
The standard media for the ND4030 internal hopper is Paper Tickets or PET Card media. Adding the optional rear feed hopper not only increases media handling volumes, it also provides a way to support 2 different types of media from a single application.
Internal Hopper:               Paper Ticket, PET Tickets
Rear Hopper:                    Plastic Cards
Want to print on fanfold tickets?
The ND4030 can also be supplied with a rear feed cutter options to provide support for continuous feed card/ticket stock, such as fanfold contactless tickets.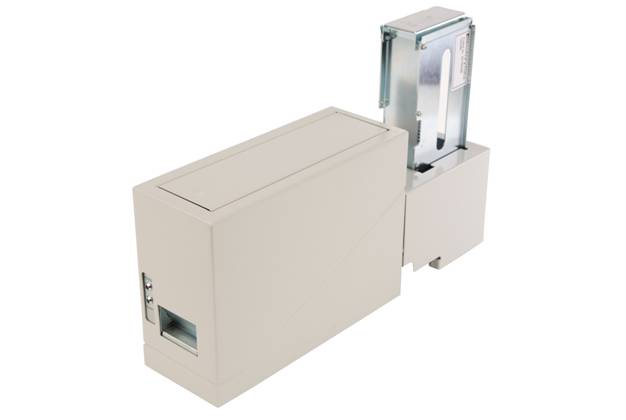 Internal Hopper:
Cut Sheet low cost MIFARE Ultralight paper contactless tickets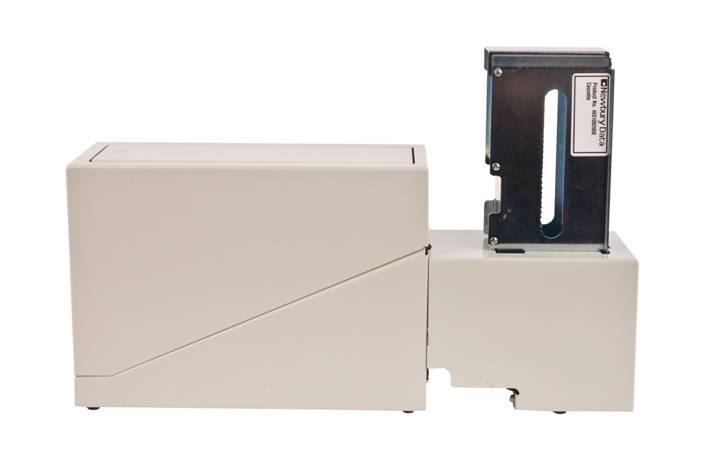 External Hopper:
MIFARE DESfire Plastic Cards
Key Applications
Suitable for all forms of access control, automatic fare collection and ticketing systems in the following industries and applications.
Event Management
Ferries & Liners
Leisure & Tourism
Mass Transit
MIFARE
Parking
Public Transport
Smart Paper Ticketing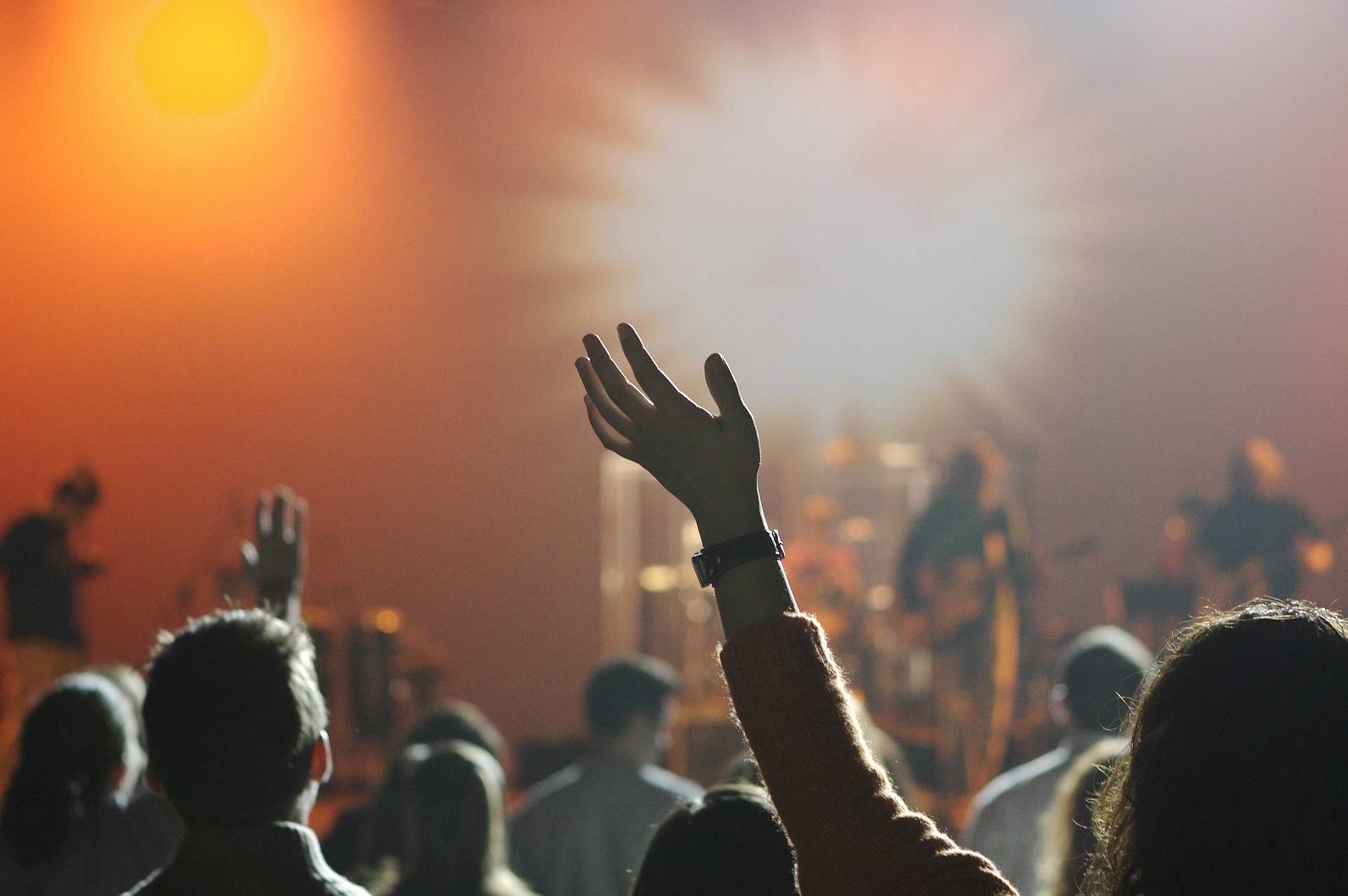 Printer
Print Technology              Direct Thermal
Print Resolution                203 dpi (dots per inch)
Print/Feed Speed            150mm/second
Printer Interface               Serial
Dimension (mm)               L 300 x W 112 x H 215 – Printer
                                             L 470 x W 112 x H 310 – Printer & Hopper
Operating                          +5 to +45 deg C                            Temperature
Media
Media                                  Pre printed or plain ISO sized thermal                                                     tickets, 54mm x 85mm                                                                               0.25mm Paper                                                                                             0.50mm PET                                                                                                 0.74mm Plastic cards
Media Handling                Internal hopper, up to 350 tickets                                                             External hopper, up to 290 cards
Contactless Encoder
Contactless Support         ISO 14443A MIFARE Ultralight & DESfire
Standard Warranty
Printer                                 12 months return to base
Printhead                            6 months or 130,000 tickets
Encode & Print Contactless Cards
Small footprint
Serial Interface
Supports cut sheet tickets
350 cut sheet tickets capacity
Suitable for desktop ePOS or self service kiosk ticket vending machine systems
Optional rear feed 290 card ticket hopper
Additional contactless reader support available

Notes
All specifications are subject to change without prior notice
All trademarks acknowledged
Copyright ©Newbury Data Recording Ltd