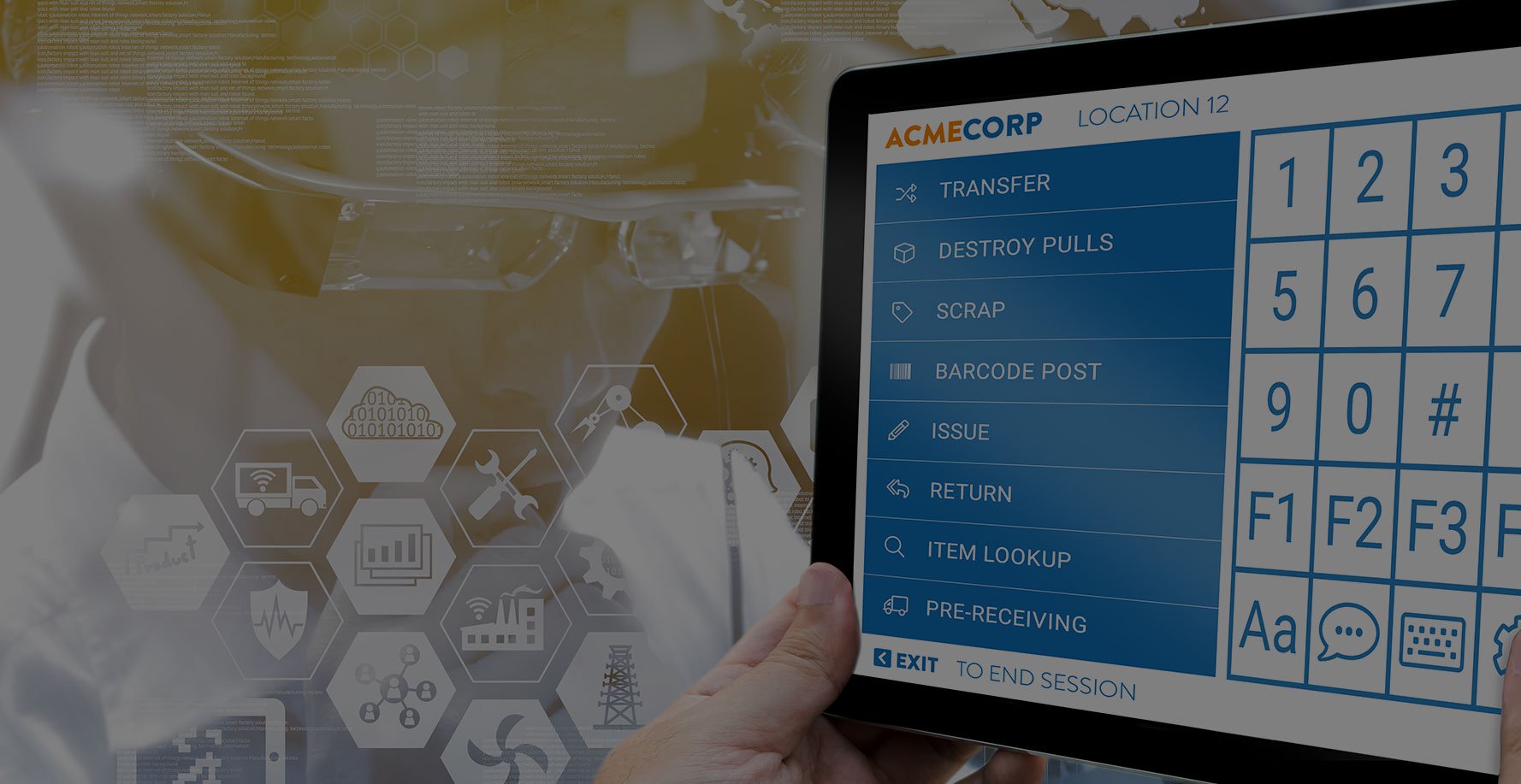 Terminal Emulation & Session Management
StayLinked is the only Terminal Emulation (TE) product specifically designed for wireless environments. Traditional TE solutions are, by the nature of their architecture and transport layer, incapable of dealing with the real-world inconsistencies of both Wifi and Cellular wireless networks. StayLinked TE delivers secure, high-speed terminal emulation while completely eliminating dropped sessions.
For over 20 years StayLinked has been delivering world-class solutions for mission-critical, host-based systems in the warehousing, manufacturing, transportation, and retail industries.
It was our deep understanding of these host-based systems that led our team of technology experts to introduce a new paradigm in terminal emulation and session management for mobile devices.
Smart TE from StayLinked
With StayLinked SmartTE you get the best of both worlds with No-Risk Application Modernization.
You continue to realize the speed, reliability, and security of StayLinked TE while increasing productivity and usability with the addition of an intuitive, modern user experience.
•              Increased Productivity
•              Unsurpassed Reliability
•              Automatic App Screen Creation
•              Custom Screen Designer
•              Free Upgrade for Current Customers

StayLinked iQ
StayLinked iQ is a business intelligence and analytics solution for Terminal Emulation Environments. 
The product analyzes data collected from the StayLinked Terminal Emulation servers and clients and presents them in easy-to-use, configurable dashboards.
StayLinked iQ is not just another business intelligence tool. It is a focused control center for your Terminal Emulation deployments designed to deliver the metrics you need to make informed business decisions.
Watch StayLinked in action