CORONAVIRUS (COVID-19)
UPDATES
HANDS - FACE - SPACE - FRESH AIR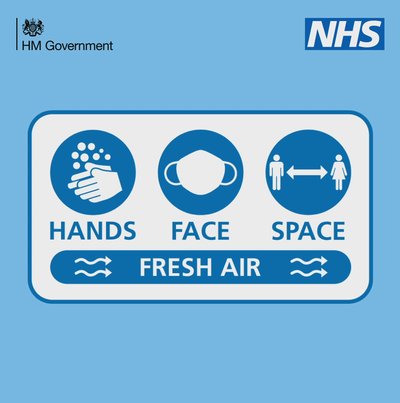 Newbury Data is making every effort to keep our employees, partners, suppliers and community updated on any measures we are taking as a result of the COVID-19 pandemic.
The health and safety of our employees and our partners is of the utmost importance.
Our technical sales team are available by email, telephone and video conferencing to discuss your requirements and help with alternative products which may be suitable if your regular products are not available.
Here, you will find our partner communications, as well as other resources that may be useful to our partners during this challenging time
Delivery
We remain open for orders and are delivering as normal.
Thank you for your understanding and continued custom. Please take care during this difficult time.
General Statement
Newbury Data has taken immediate and extensive actions to safeguard our employees by managing the risk of infection within our operations.
This action is in accordance with WHO and UK  government restrictions and/or prevention guidance.
We have already implemented measures, and continue to update these, including:
Protecting the wellbeing of our employees and their families as a primary focus.
Considering the potential for the impact on society by making responsible decisions to support the prevention and / or containment of the situation.
Making every effort to continuously provide the services and products required by our customers.
Making every effort to maintain business in the affected areas.
Staff Guidence
Taking sensible and appropriate preventative measures with personal hygiene.
To provide protective measures to safeguard employees members health with the use of protective attire - gloves, etc, as necessary.
To provide full guidance and advice for proper working practices when dealing with issues related to COVID-19 following current government guidelines as they develop.
Insisting that any staff members who might feel in anyway unwell stay at home and contact the health authorities to ensure that they have nothing in any way related to COVID-19, before they return to work.
Asking our staff members to avoid any unnecessary travel and to minimise, as far as possible, contact with others.
To avoid meetings or gatherings in numbers and use video technology.
To avoid direct contact with handshaking or greeting kisses.