RUGGED PDA -
PRODUCTIVITY IN THE FIELD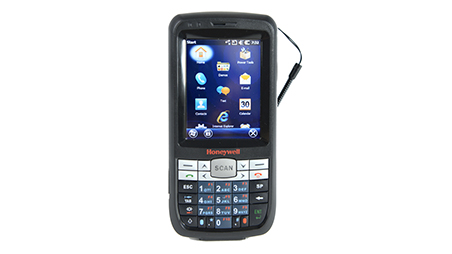 Rugged PDA
Rugged handheld computers are manufactured by an extensive list of leading brand names including Motorola, Honeywell, Datalogic, Intermec, Opticon, Getac and Trimble.
They exhibit a range of differing capabilities, such as the ability to scan barcodes, view media and take photos, and are also designed to cater to specific requirements, such as the need to be operated with a single hand, a desire for a larger sized key pad or a need for an especially sizable screen.
Because of this, we have a model to suit any criteria, so be sure to browse our available selection to find the computer that's best for you.

Zebra Rugged PDA's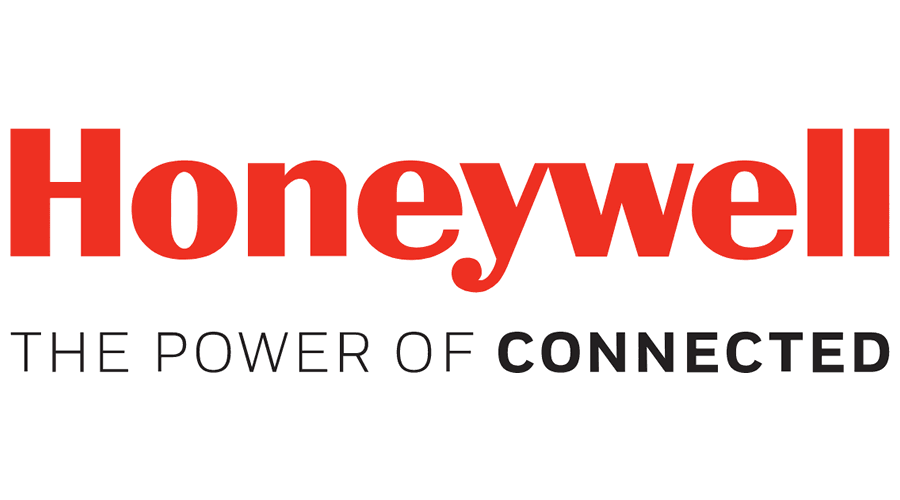 Honeywell Rugged PDA's

Datalogic Rugged PDA's