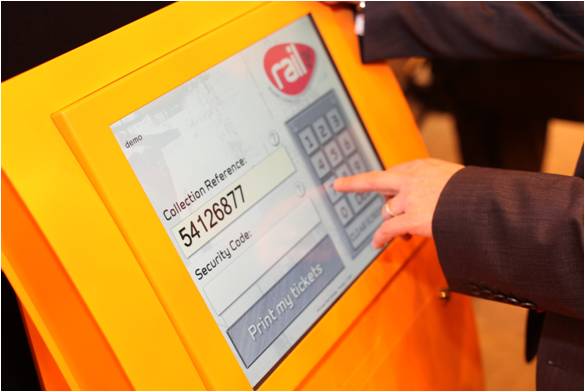 Reliable Products
Manufacturing printers since 1974, Newbury Data's reputation for own high quality, reliable printers has positioned us as the number one partner of choice to supply, install and configure thermal printers for the world's leading manufacturers such as Zebra, Printronix, Citizen, Honeywell, Sato, Sick, SNBC and Toshiba Tec.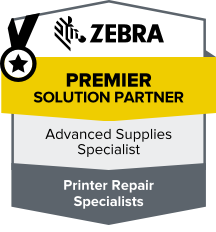 Complete Solutions
Complementing our printing solutions, we also specialise in barcode scanners, hand held computers, truck mount terminals, wearable technology and rugged tablets.
Partnering with Enterprise manufacturers such as Zebra, Honeywell and Motion, to name just a few, we are able to provide our customers with a comprehensive range of Auto ID and RFID solutions.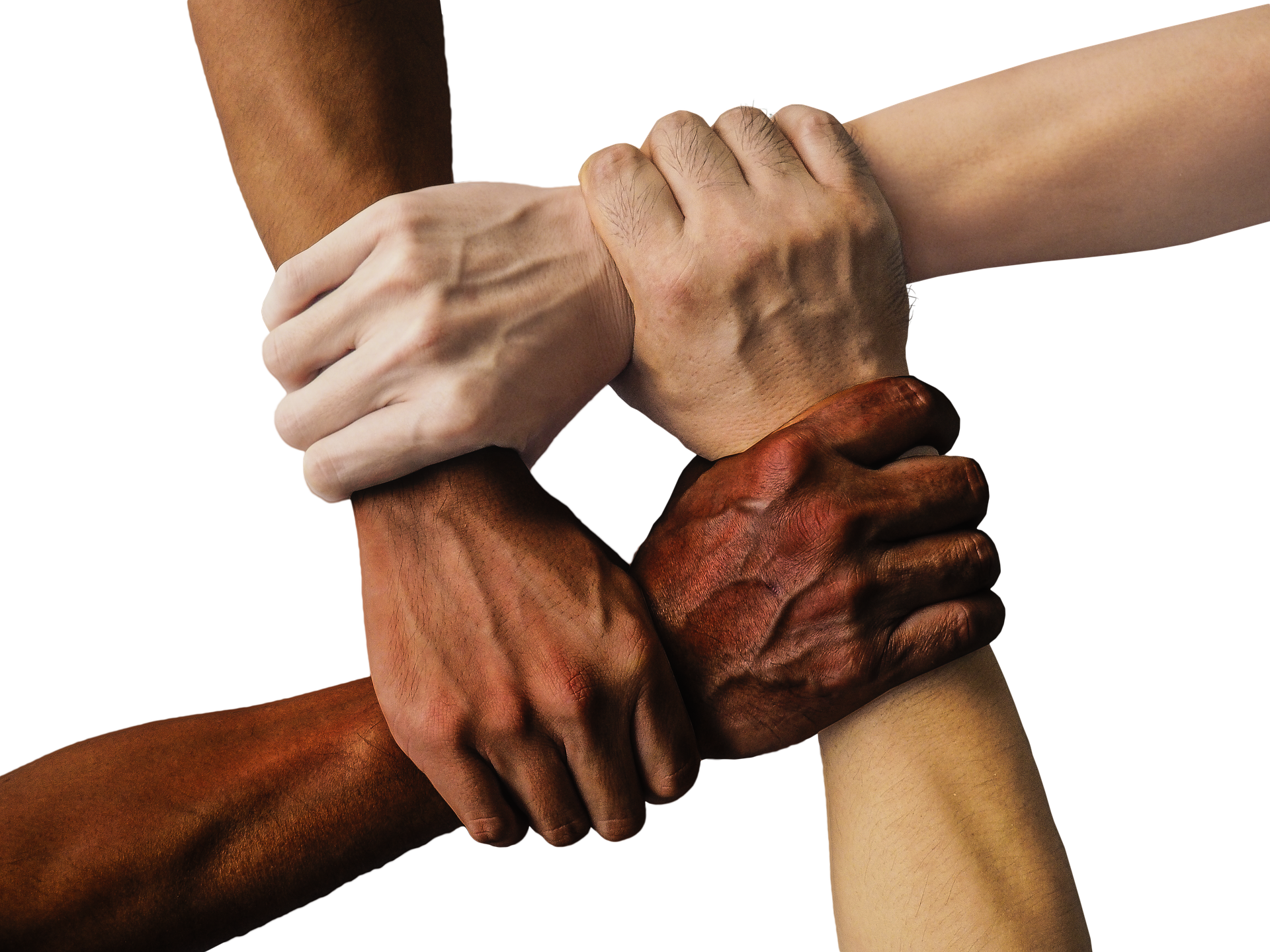 Unrivaled  Support
We pride ourselves on unrivaled pre and post sales support. Maintaining a loan pool of printing and scanning solutions, we are able to offer valued customers a free demonstration and , where appropriate, a week's loan evaluation to ensure that our proposed solution is the best possible fit.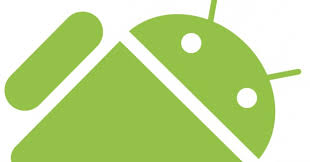 Latest Technology
Experienced in both Android and Windows Operating Systems we are able to offer the very latest in data collection and scanning technology.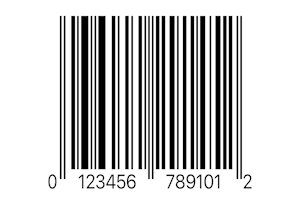 Barcode Quality
We recognise the crucial importance of barcode quality and therefore provide hand held or 'at the time of print' solutions via RJS and Printronix respectively

Bespoke Solutions
Building on years of experience in writing both bespoke stock control and traceability solutions, coupled with high level liaison with leading manufacturers,
Newbury Data can justifiably claim to be one of the most sophisticated and experienced solutions provider in the UK.