DESKTOP & KIOSK
TICKET PRINTERS
A range of magnetic and contactless ticket printers that can be used for self service kiosk ticket vending machine applications.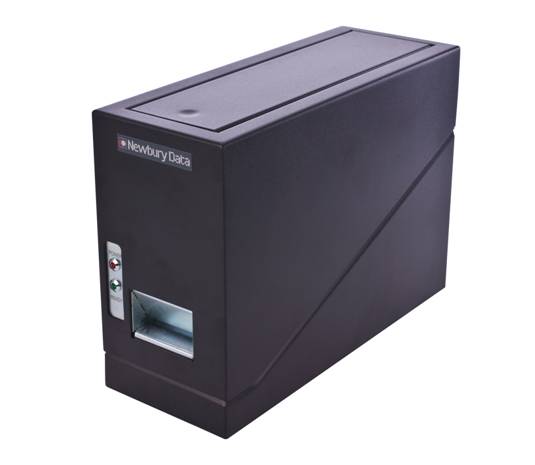 ND4020
The Newbury Data ND4020 prints and encodes centre stripe position magnetic tickets, and has become the standard for UK rail applications. The desktop printer is suitable for both  Point-of-Sale (POS) & Self Service Kiosk / Ticket Vending Machines (TVM's) applications.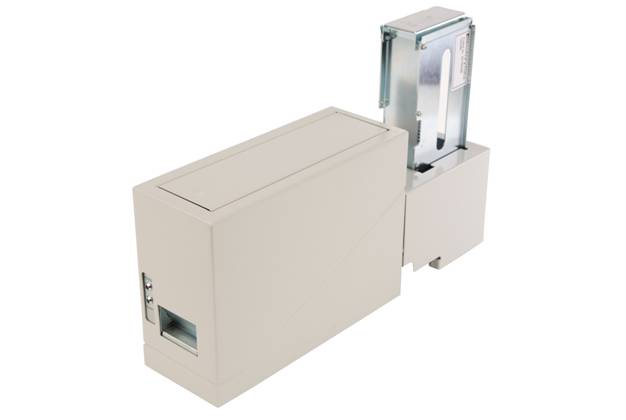 ND4030
The ND4030 contactless ticket printer is ideal for mass transit and event management applications, offering the opportunity to have one ticket that combines transport and access to an event, such as travel by Rail, Bus or Metro and entry to sporting events, concerts, festivals, tourism and leisure events.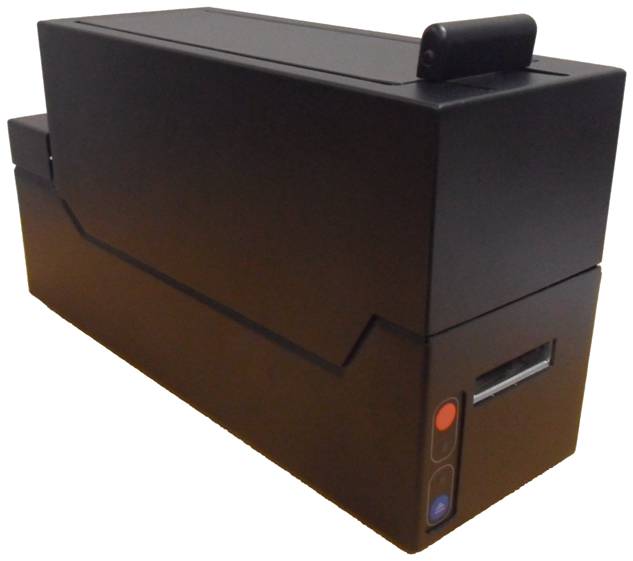 ND4800
The ND4800 series printers offers the maximum flexibility in terms of application and media support from a single device, supporting cut sheet, fanfold or roll feed media, printing text and barcodes whilst encoding side or centre stripe magnetic or contactless tickets.