WEARABLE MOBILE COMPUTERS -
ZEBRA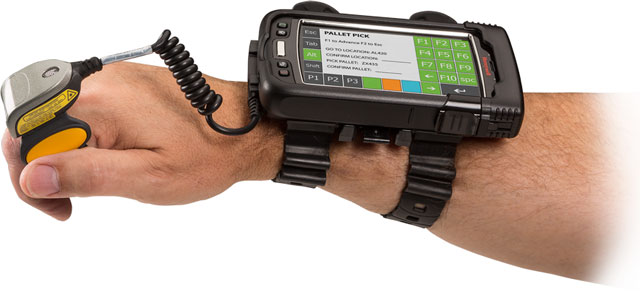 Wearable Mobile Computers
Wearable Solutions are the only dedicated family of enterprise wearable devices built on Android and backed by Mobility DNA to deliver unrivaled scan performance and manageability.
By combining the hands-free mobility of wearable technology with one-of-a-kind features like tap to pair capabilities, wearable Solutions provide the operational flexibility needed to replace complexity with productivity.
Hands-free mobility allows wearable computers to give workers the hands-free mobility they need to boost productivity to a new level. Scan performance to minimise scan frustration with the industry's most advanced and most rugged ring scanners, even in the most challenging environments.
Zebra RS5100 Single Finger Bluetooth Ring Scanner
The 'Go-Everywhere' Featherweight and Rugged Ring Scanner
Finally, there's a ring scanner that's designed for use in customer-facing areas, as well as your warehouse and distribution centre — the Zebra RS5100 next-generation ring scanner.
It's practically weightless, and so small your customers won't even notice it. There's a wearing option that will bring comfort to every worker. Best-in-class scanning enables instant capture of virtually every barcode. The rugged design outshines competitive devices. And a long list of features provides unsurpassed versatility and flexibility.

Superior Ergonomics for Superior Comfort
At just over two ounces and two cubic inches, it's practically weightless. Wear it on a finger, the back of a hand or on a lanyard. The single-sided trigger model accommodates gloves; the double trigger model lets workers switch hands on the fly. And the top-mounted trigger on both models allows rotation of the RS5100 to the side of a finger for near-zero protrusion.
Industry-Leading Rugged Design
You get a best-in-class rugged design with a drop, tumble and IP sealing specification — so you can count on reliable operation despite drops, bumps, dust and even a high-pressure hose down. The long-life trigger handles millions of actuations. And the RS5100 is built to handle the high levels of electrostatic discharge common with use on concrete flooring.
Best-in-Class Scanning
Two scan engine options allow you to choose the imager that best matches your scanning and aimer requirements — LED or laser. Both imager engines deliver first time capture of even damaged, dirty and poorly printed 1D/2D barcodes through PRZM Intelligent Imaging, a megapixel sensor and superior algorithms — plus a wide field of view for easy capture of large barcodes.

Zebra Wearable Mobile Computers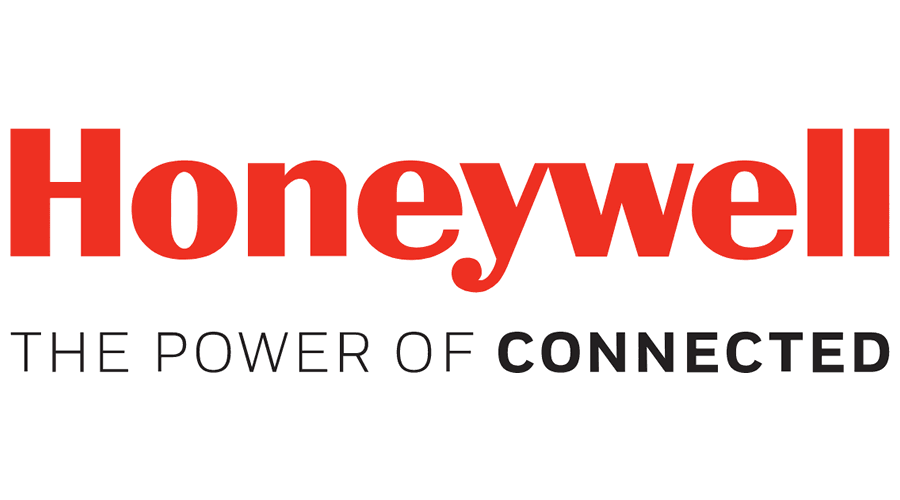 Honeywell Wearable Mobile Computers