ACCESSORIES
LABEL REWINDERS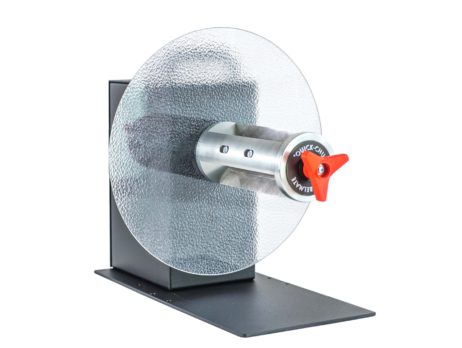 Accessories
Newbury Data offer a variety of Barcode Printer Accessories.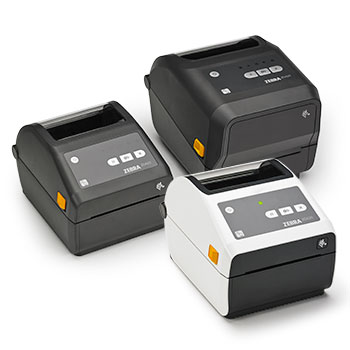 Desktop Barcode Printers
Low volume, small footprint printer that print labels and barcodes. Ideal applications would be address shipping labels, labels for retail solutions and asset tracking. Direct Thermal and Thermal Transfer variants.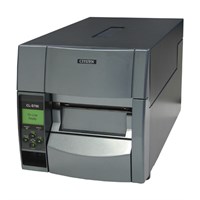 Mid-Range Barcode Printers
Medium volume, robust, generally with a metal case ideal for challenging environments such as on the shop floor or in a warehouse. Any application is suitable as most printers come with both direct thermal and thermal printing options.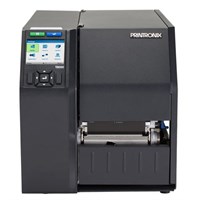 Industrial Barcode Printers
High volume, extremely robust and ideal for any 24/7 printing application such as in a distribution warehouse or any other demanding environment or printing application. Rugged durability and exceptional performance.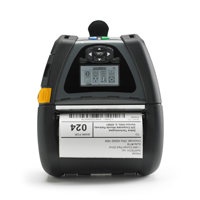 Mobile Barcode Printers
Allows users to print labels and receipts on demand, mobilising the workforce and increasing the productivity of your business. Printers come in 2", 3" and 4" variants that can be connected to any mobile computer via wireless LAN or Short Range Bluetooth.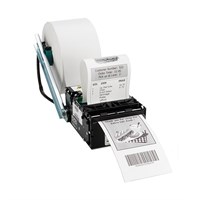 EPOS/POS/Kiosk Barcode Printers
Full range of thermal & impact printers to suit high demand receipt applications for the Hospitality & Retail sectors plus an extensive range of kiosk printers & mechanisms that can be integrated into custom build enclosures. Print widths of 2", 3" & 4" to suit all applications.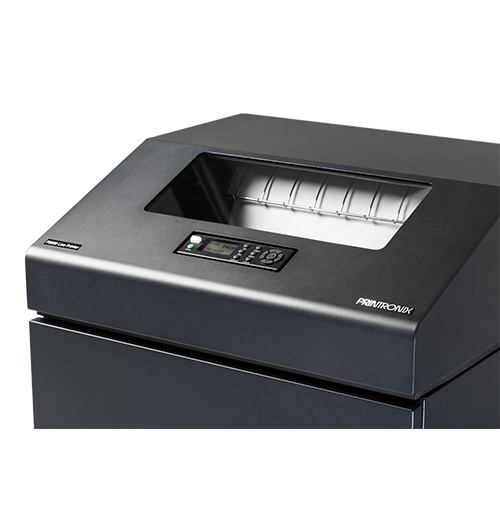 Other Printing Solutions
Dot Matrix
Newbury Data high performance dot matrix printers offer fast and cost-effective solutions printing lists, barcodes, labels and multi-part form sets.
Line Matrix
Line Matrix Printers remain the workhorse solutions for global supply-chain and back-office printing applications because of their reliability and low total cost of ownership.