WEARABLE MOBILE COMPUTERS -
HONEYWELL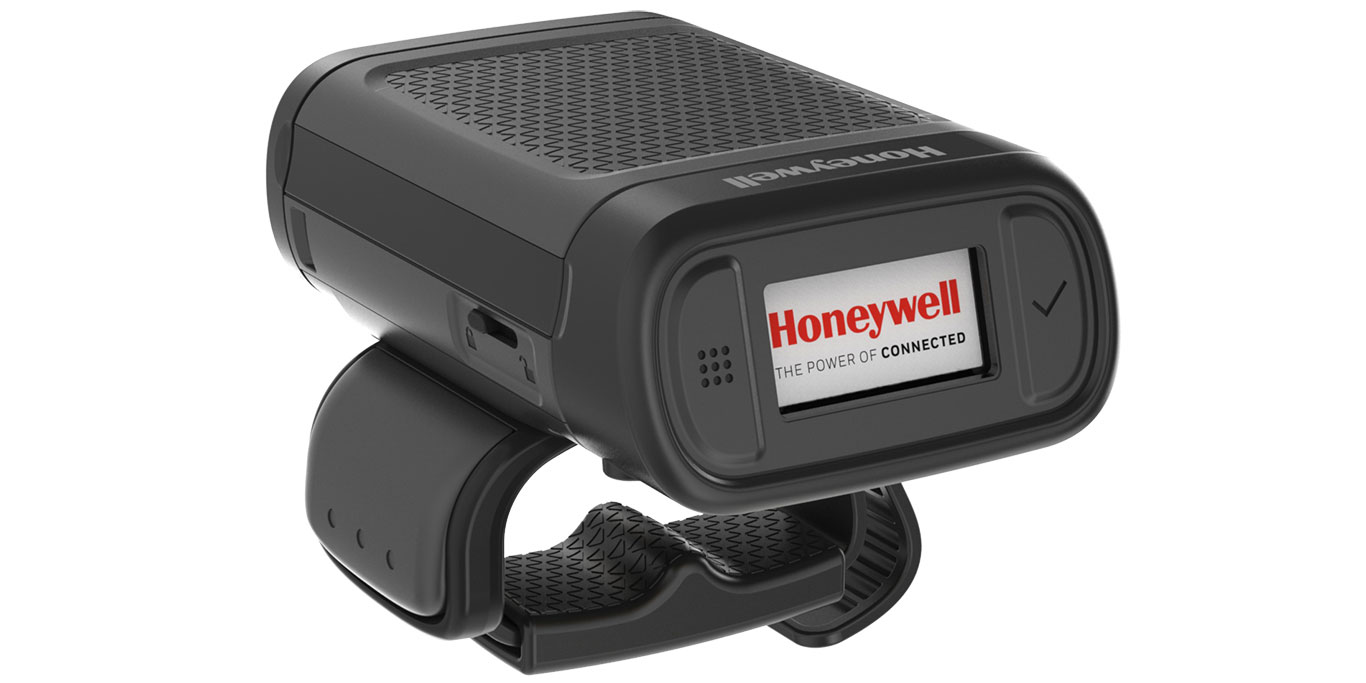 Wearable Mobile Computers
Wearable Solutions are the only dedicated family of enterprise wearable devices built on Android and backed by Mobility DNA to deliver unrivaled scan performance and manageability.
By combining the hands-free mobility of wearable technology with one-of-a-kind features like tap to pair capabilities, wearable Solutions provide the operational flexibility needed to replace complexity with productivity.
Hands-free mobility allows wearable computers to give workers the hands-free mobility they need to boost productivity to a new level. Scan performance to minimise scan frustration with the industry's most advanced and most rugged ring scanners, even in the most challenging environments.
 The 8680i Wearable Mini Mobile Computer is Honeywell's most advanced compact, ergonomic, high-performance Bluetooth®-wearable scanning solution worn on one hand and designed to help businesses streamline high-volume workflows such as picking, sorting, putaway, and packing for increased speed and efficiency with every transaction. description text here.