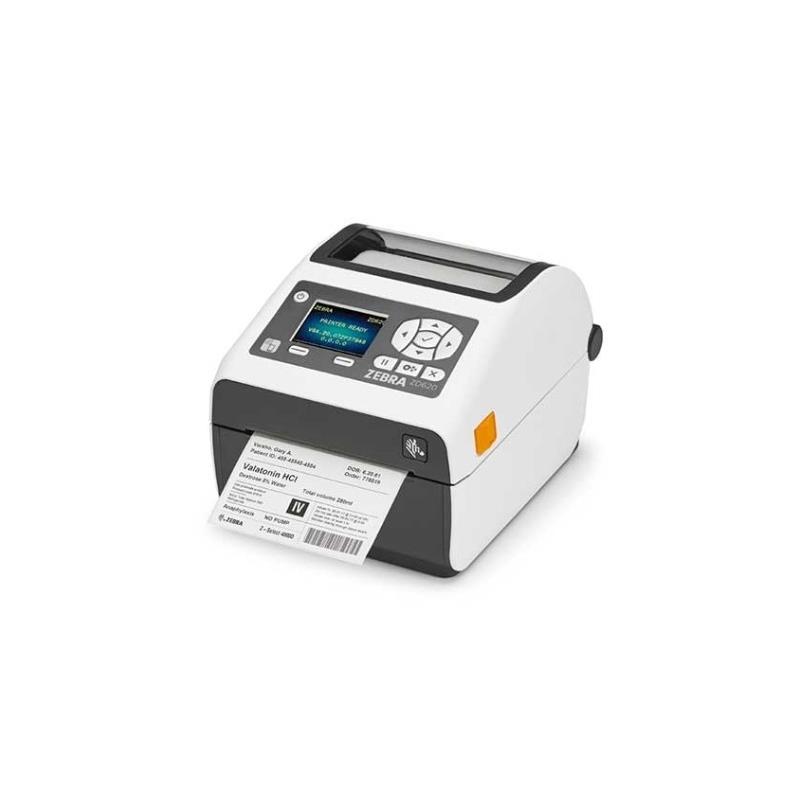 Zebra Desktop
People. Products. Processes. No matter what you're tracking or tagging, with barcodes or RFID, Zebra has the most advanced solutions.
This legacy of innovation continues with best-of-breed desktop, industrial, card and mobile printers. And they're embedded with software for remote management, easy integration and peak performance

Zebra's portfolio of compact, yet feature rich desktop label printers are ideal for environments with limited space, but require high-quality, reliable direct thermal or thermal transfer printing.
From the entry level ZD420 to the performance ZD620 desktop range, Zebra printers are engineered for ease-of-use, and offer a broad range of connectivity options, making them ideal for countless label, receipt or wristband printing applications.
The latest addition to the range, are the ZD420 and ZD620. The ZD420 is the ideal desktop printer to replace the GK420t and GT800. The ZD620 is the right choice for migrating from GX Series and ZD500 printer models.