ZEBRA - HONEYWELL - DATALOGIC - TOSHIBA TEC - PRINTRONIX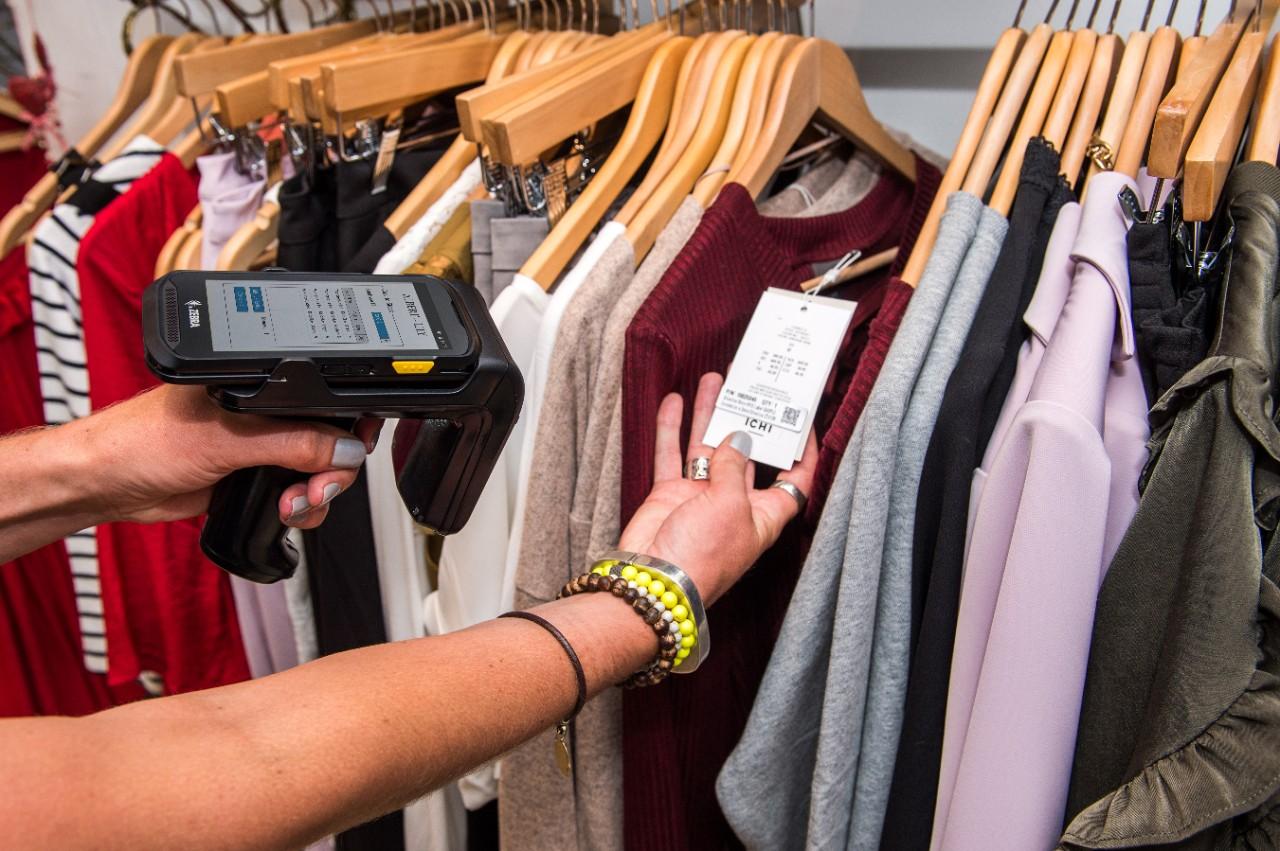 RFID
Radio-Frequency Identification (RFID) is the use of radio waves to read and capture information stored on a tag attached to an object.  A tag can be read from up to several feet away and does not need to be within direct line-of-sight of the reader to be tracked. 
Newbury Data can supply the right equipment to fulfil you requirements.
Complimenting our printing solutions Newbury Data have become an Intermec Honours Partner.
This enables Newbury Data to be able to deliver batch & real time mobile data capture solutions including customer specific hand held computer software or full traceability Auto ID and RFID applications.
Writing either bespoke mobile computing or identification and traceability software solutions has helped make Newbury Data one of the most sophisticated GS1 Auto ID solutions providers in the UK.
Handheld Readers
From warehouses and loading docks to indoor customer-facing and carpeted environments, mobile and handheld RFID readers help you achieve maximum visibility into your enterprise assets.
Fixed Readers
Help you achieve maximum asset visibility in warehouse and loading dock environments.
Reader Antennas
In combination with fixed readers, these efficient antennas deliver high-throughput, high capacity communication, enabling organisations to capture, move and manage critical information to and from every point of business activity.
RFID Printers
RFID printers give you total visibility, allowing you to identify, track, manage and optimise assets.