ZEBRA - HONEYWELL - DATALOGIC - CIPHERLAB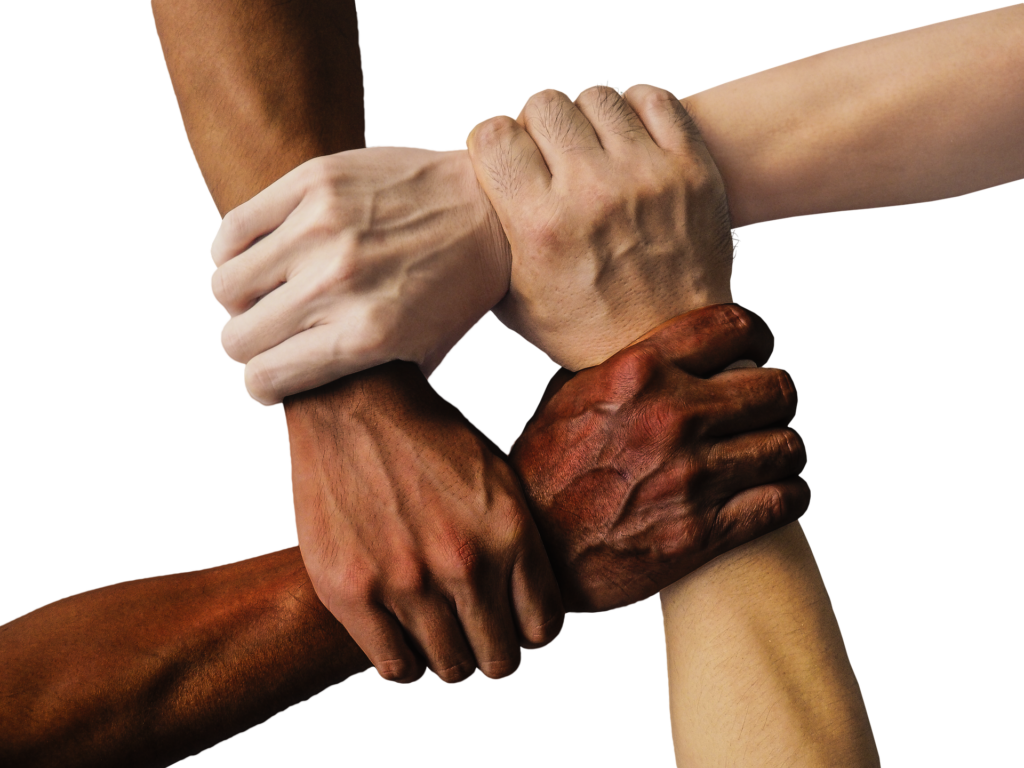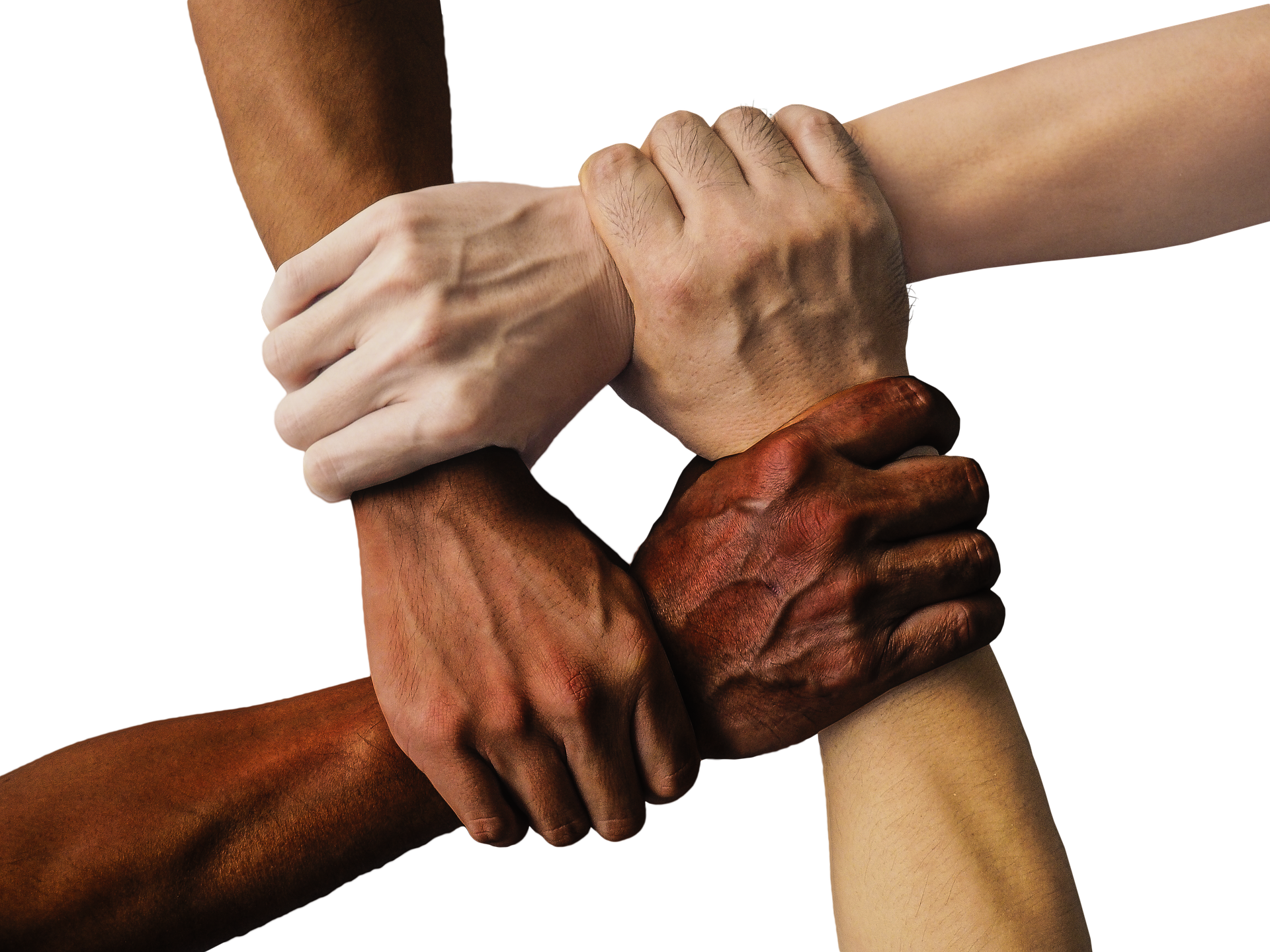 Manufacturing printers since 1974, Newbury Data's reputation for our own high quality and highly reliable printers has made us the number one partner of choice to distribute thermal printers for the world's leading manufacturers such as Citizen, Intermec, Printronix, Toshiba and Zebra.
30+ years expertise in impact and thermal printing solutions has supported us developing unique solutions to help our customers migrate from legacy desktop or stand alone systems to use Mobile, Wireless, RFID and fully automated solutions interfacing into the latest WMS and ERP systems.
Newbury Data's expertise in generating value added impact and thermal printing has resulted in solutions such as Barcode Quality Control for desktop thermal printers, as well support for our clients to migrate their applications from legacy desktop or stand alone systems, to use Mobile Printers, Mobile Computers, Data Capture or RFID peripherals.
Company History
1974 : Manufactures OSP Series, Serial Impact Printers
1977 : Won H.M Queens Award for Export
1986 : Manufactures ND600 Series, Serial Impact Printers
1987 : Manufactures ND3000 Series High Speed Dumb Terminals
1989 : Manufactures ND800 Series, Serial Impact Printers
1990 : Appointed C.ITOH Distributor
1992 : Manufactures NDSprint, Serial Impact Printer
1992 : Appointed TELEVIDEO Inc, High Speed Dumb Terminal Distributor
1994 : Appointed as PRINTRONIX Distributor and Authorised Service Provider
1994 : Appointed BULL COMPUPRINT Distributor
1994 : Appointed ELTRON Thermal Printer Distributor
1995 : Appointed ZEBRA TECHNOLOGIES Distributor
1995 : Appointed PRINTER SYSTEMS INTERNATIONAL (PSi) Printer Distributor
1998 : Manufactures ND2000 Series, Serial Impact Printers
1998 : Appointed Official KYOCERA Drum Refurbishment Center for KYOCERA
1998 : Manufactures ND4010, Train Ticket & Encode Printer
1999 : Appointed ZEBRA/ELTRON Silver Distributor
1999 : Manufactures ND305 Rapide Thermal Label Print & Apply
2000 : Appointed as KYOCERA MITA Laser Printer Value Added Reseller
2000 : Appointed HAND HELD Products Value Added Reseller
2000 : Appointed CITIZEN Printer Distributor
2002 : Manufactures ND3000 Series, Serial Impact Printers
2003 : Appointed Distributor for "RJS", Online and Hand Held Verifiers & Scanners
2003 : Appointed Kyocera Solution Partner for Multi-Functional Range of printers
2005 : Appointed as Approved RFID Solution Provider by Printronix
2005 : Appointed as Approved RFID Solution Provider by SAMSys
2005 : Manufactures TransSAFE Blood Transfusion Patient Safety Verifier
2006 : Appointed Honors Partner with Intermec
2006 : Appointed Quality Partner with Datalogic
2006 : Appointed Zebra Premier Business Partner
2006 : Appointed Zebra Card Printer Reseller
2006 : Manufactures ND4030 RFID Contactless Smart Ticket Printer/Encoder
2007 : Appointed Cipher Lab Distributor
2007 : Appointed Toshiba TEC partne
2008 : Manufactures Retail B2C Self Service Kiosk, Ticket Vending Machine
2008 : Manufactures ND4000 series ticket dispensing & stacking options
2008 : Manufactures ND4500 series magnetic/contactless/barcode ticket printer/validators
2008 : Manufactures ND4025 mobile magnetic encoding printer
2008 : TransSAFE Verifier. Winner of North East Region, for Safety in Care category at Health and Social Care Awards by Department Health & endorsed by National Patient Safety Agency (NPSA)
2009 : Relocated to 15 Road 5 Winsford, Cheshire
2010 : Introduction of B-VARS, barcode quality control solution software
2010 : Manufactures ND4000 Mk2 printers with AZTEC barcode support
2010 : Manufactures ND4000 cutter option to support continuous media
2010 : Launched Wall Mount Ticket Vending machines
2010 : Receives GS1 Barcode Accreditation
2011 : Receives GS1 Certified Solution status for Patient Wristband printing application software
2012 : Manufactures ND4800 Intelligent Ticket Printer Series
2016 : Awarded Zebra Premium solution partner status & Advanced supplies specialist

Zebra Rugged Barcode Scanners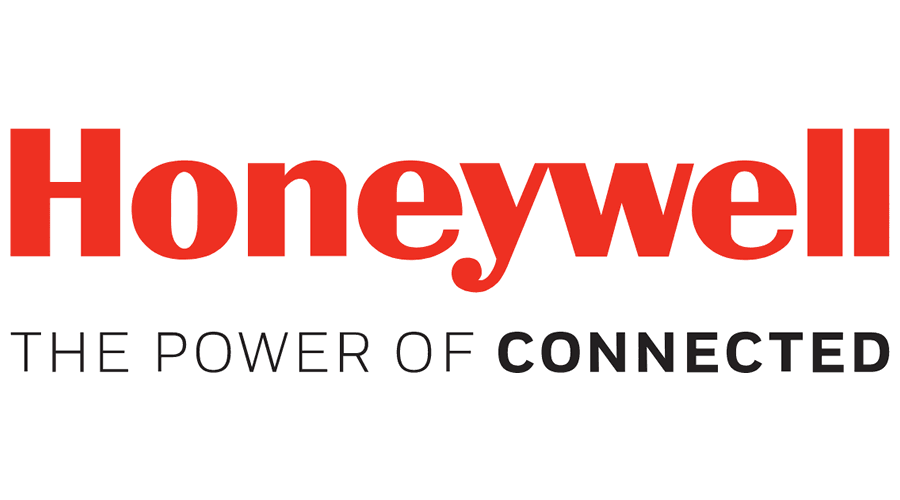 Honeywell Rugged Barcode Scanners

Datalogic Rugged Barcode Scanners