ZEBRA - HONEYWELL - DATALOGIC - CIPHERLAB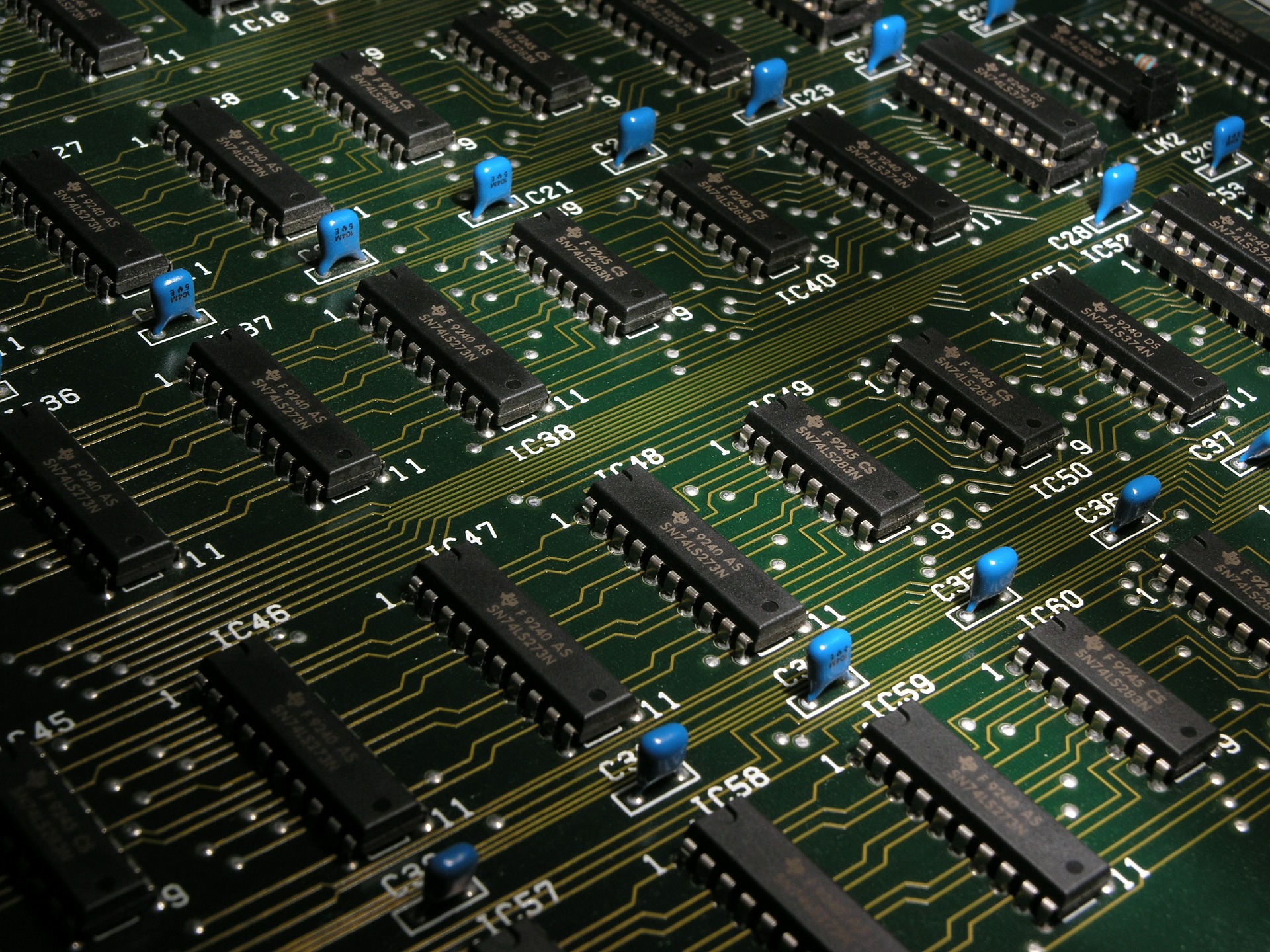 Newbury Data services content needed....
Support Services
Installation Services
Warranty & Maintenance
Call Logging Procedure
Workshop Repair Services
Technical and Application Support
1. Newbury Data Printer Installation Services
Level 1 ( Functional)
The printer will be unpacked and assembled as required, including any accessories delivered with the printer. All shipping constraints will be removed. The printer will be powered up and caused to do an internally derived test / configuration printout. This will demonstrate the printer is in a fully functional condition and that the client can now set it up for operation on their system.
Level 2 (Basic System Integration)
Incorporates Level 1 plus operator training for loading stationery, replacement of consumables and Control Panel operation for normal day to day usage. Also includes working with the Client's IT personnel to have the printer operational for their application(s) on a direct PC / System connection via a Serial (RS232) or Parallel (Centronics) printer interface connection.
Note: Client must make available on the day of installation relevant IT personnel capable of installing the printer on the host system.
Level 3 (Network Connectivity)
Incorporates Level 1 plus the Operator training as in Level 2. Now includes working with the Clients IT personnel to have the printer set up for their application(s) over a Network system – e.g. Ethernet, TwinAx, CoAx. Also provides printer set-up instruction as required to the Client's relevant IT personnel.
Note: Client must make available on the day of installation relevant IT personnel capable of installing the printer on the host system.
2. Warranty & Manintenance Contracts
Warranty Summary:
All printers supplied by Newbury Data are supplied with either 1 or 2 years parts only warranty or 1, 2 or 3 years on-site maintenance contracts.
Parts Only:
All parts have to be returned to Newbury Data via the RMA system at the customers expense, on receipt and qualification that the item is within warranty the replacement part/s will be shipped to the customer at Newbury Data's expense.
ND Maintenance Contract:
UK Mainland Only: The ND maintenance contracts provide one two or three years of onsite hardware support beginning on the purchase date of the contract. The period includes any remaining warranty left on the product and must be purchased with the product, at point of sale.
Guarantee Response/Fix:
Response to site within 8 working hours (1 day) of the call being logged and a fix being established, or a loan unit installed, within 24 working hours (3 days) of the call being logged.
Coverage: 09.00 – 17.00 hours, Monday to Friday excluding Public Bank Holidays
This is a premium service. Faulty parts will be removed and replaced on site, and if required, suitable loan equipment may be provided to expedite the repair.
Call sales for additional levels of service including faster response and fix times, and out of normal working hours cover such as24/7
3. Call Logging Procedure:
When service is required, please contact our customer service desk on: 0191 268 4516 with the following information:-
Equipment and serial number
Location
Fault description
Site contact and telephone number
Caller's name and telephone number (if not end user)
Caller's reference number if applicable
If you have any queries regarding service, please quote the call reference number given at the time of logging the call.
4. Newbury Data Workshop Repair Services
In today's demanding work environment that depends on mission critical barcode label printing, scanning or mobile enterprise solutions, working together with enhanced warranty, workshop services, printer repairs, and back-up solutions has become the key to any professional company running a streamlined operation.
Newbury Data recognises that most companies will support their data capture applications with a variety of different hardware solutions from multiple manufacturers, usually all with varying warranty offers and repair programs. Using multiple manufacturers or even the same product from the manufacturer over a period of time can also create the need to manage different version releases, or different firmware revisions to ensure application consistency. All of which is understood and supplied as managed services to our clients.
Managed Repair Services – 1 Supplier, 1 Contact
Newbury Data offers multiple workshop repair services or enhanced manufacturer support programs for many manufacturers.
As a manufacturer of dot matrix and thermal ticket printers ourselves, repairing and disposing of our own discontinued printer ranges offer our clients the opportunity to utilise our in-house WEEE directive program to help with disposal of products that are beyond economical repair, or that they simply have no further need for.
Using multiple manufacturers requires companies to employ administration of multiple repair programs or support contracts, where as managed services enhancing manufacturer repair programs and support contracts through 1 supplier, 1 contact significantly reduces all support administration complications and costs.
Newbury Data Workshop Managed Services options include:
Custom Configuration Service
Time & Materials Service
Fixed Price Repair Service
Points Service
Hot Swap Service
Enhanced Warranty Programs
Custom Repair Services

Zebra Product Repairs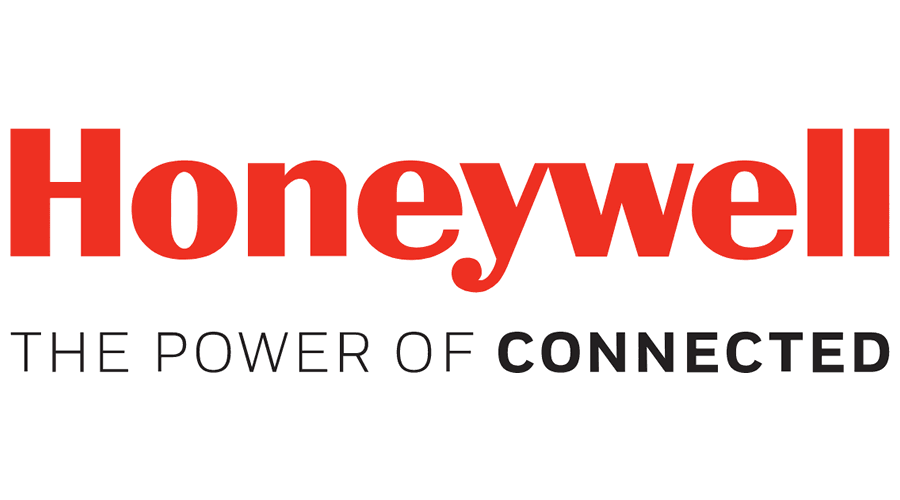 Honeywell Product Repairs

Datalogic Product Repairs

Cipherlab Product Repairs