Making the choice simple….. ND4800 Series
Newbury Data ND4800 series, the 3rd generation of high performance ticket printers from the UK's leading manufacturer of industrial printing solutions since 1974.
The ND4800 series printers offers the maximum flexibility in terms of application and media support from a single device, supporting cut sheet, fanfold or roll feed media, printing text and barcodes whilst encoding side or centre stripe magnetic or contactless tickets.
The 300 dots per inch (DPI) printhead provide superior print quality over competitive 203 dpi printers for barcode printing applications, enhancing scanning performance.
Supplied with an easy to learn programming language and modular in design to simplify service and support, the ND4800 series printers gives smart users and system integrators the technology to create and manage smarter ticketing applications.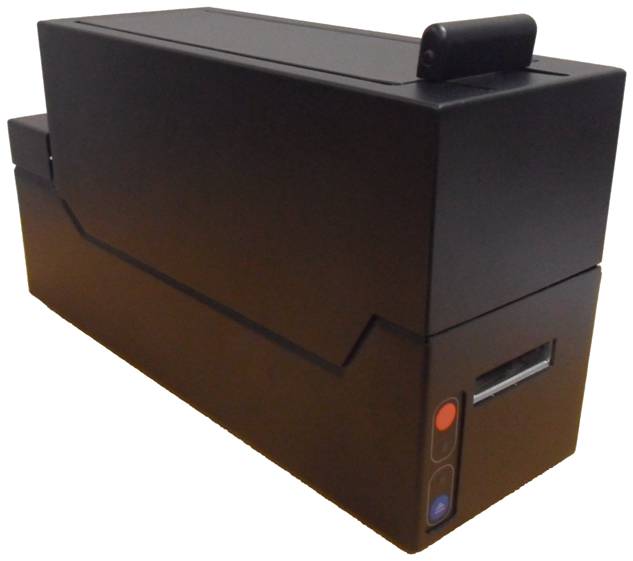 Bridging the gap between Magnetic and Contactless ticketing applications
Applications 
Public/Mass Transit  (Bus, Rail, Metro, Airline) 
Single Journey Ticket
Multi-Use (Carnet tickets)
Multi-Modal (Multiple vendor system tickets)
Period Pass (Weekly, Monthly, season tickets)
Concessionary travel tickets
Parking

Self Service Pay Stations
POS Stations
Exit Gates

 

 

Ferries/Cruise Liners

Dockside Car Park
Vessel Entrance Tickets
Cabin Keys
On board E-Purse

 

Leisure & Tourism

Park & Ride Tickets
Pleasure Park Tickets
Tourist Attraction Tickets
Ski Pass Tickets

 
Modular Design
The ND4800 series can be configured and reconfigured inmany ways, either factory built or by Distributors or System Integrators at time of requirements.
Multiple Coding Options
The ND4800 series is designed to support numerous      Barcode, Magnetic & Contactless applications simultaneously
Versatile Media Handling
The ND4800 series can be configured to support single or dual media handling, or none for validation/verification or top-up only applications.
Reusable Ticket Solution
 Tickets can manually entered to Validate, Void, Top-up and Re-Print  Barcode, Contactless or Magnetic tickets
(Subject to change without prior notice)
| | | |
| --- | --- | --- |
| | ND4800 |    Print Only |
|   | ND4820 |    Print & Encode Centre Stripe Magnetics |
|   | ND4830 |    Print & Encode Contactless |
|   | ND4850 |    Print & Dual Encode Centre Stripe Magnetics & Contactless |
| | Print Technology |    Direct Thermal |
|   | Print Resolution |    300 dpi (Dots Per Inch) |
|   | Print/Feed Speed |    2.5 seconds per ticket (150mm/sec) |
|   | Character Set |    ISO/IEC 8859-15 |
|   | Printer Font |    Legend, Legend Bold, Normal, Normal Bold |
|   | Font Sizes |    7pt, 9pt standard print / 15pt, 19pt double height print |
|   | Font Characteristics |    Fixed, Double Height, Double Width, Double Height/Width |
|   | Interfaces |    Serial/USB |
| | Cut sheet |    0.25-0.5mm Pre printed or plain ISO sized thermal tickets,  54mm x up     to 210mm |
|   | Continuous |    0.25-0.5mm, 54mm wide fanfold or continuous roll |
| | Cut Sheet |    In: Internal Top Hopper. Out: Front Exit |
|   | Continuous |    In: Rear Feed. Out: Front Exit |
|   | Ticket  Validation/Void/Top-up |    In: Front Feed. Out: Validation/Top Up : Front Exit.   Void : Front or               Bottom Exit |
|   | Ticket Collection/Rejection |    In: Front Feed. Out: Front or Bottom Exit |
| | Magnetic Head |    HiCo/LoCo, single centre track |
|   | Contactless Encoder |    ISO 14443A - MIFARE Ultralight, 1K, 4K, DESFire |
| | Printer Command Language |    Newbury Data Printer Command Language (NDPCL) |
| | Uncased |    220 x 115 x 365 (H x W x L mm) |
|   | Cased |    220 x 122 x 370 (H x W x L mm) |
| | Uncased |    5.5Kg |
|   | Cased |    7.5Kg |
| | Temperature |    +5 to 45 deg C |
|   | Power |    100-240VAC, 50-60Hz, 2W idle/standby, 70W printing (max) |
| | Printer |    12 months return to base |
|   | Printhead |    6 months or 130000 tickets |
|   |   |   |
300 dpi print quality
1D & 2D Barcode Support
HiCo/LoCo Single Centre Track Magnetics
ISO 14443 A Contactless Reader/Encoder
Small footprint
Serial/USB or USB/Ethernet Interfaces
Supports Cut sheet, Fanfold or Roll feed tickets
Low media sensor cable for fanfold/roll feed tickets
850 cut sheet ticket capacity
Suitable for desktop or kiosk ticket vending or pay station machines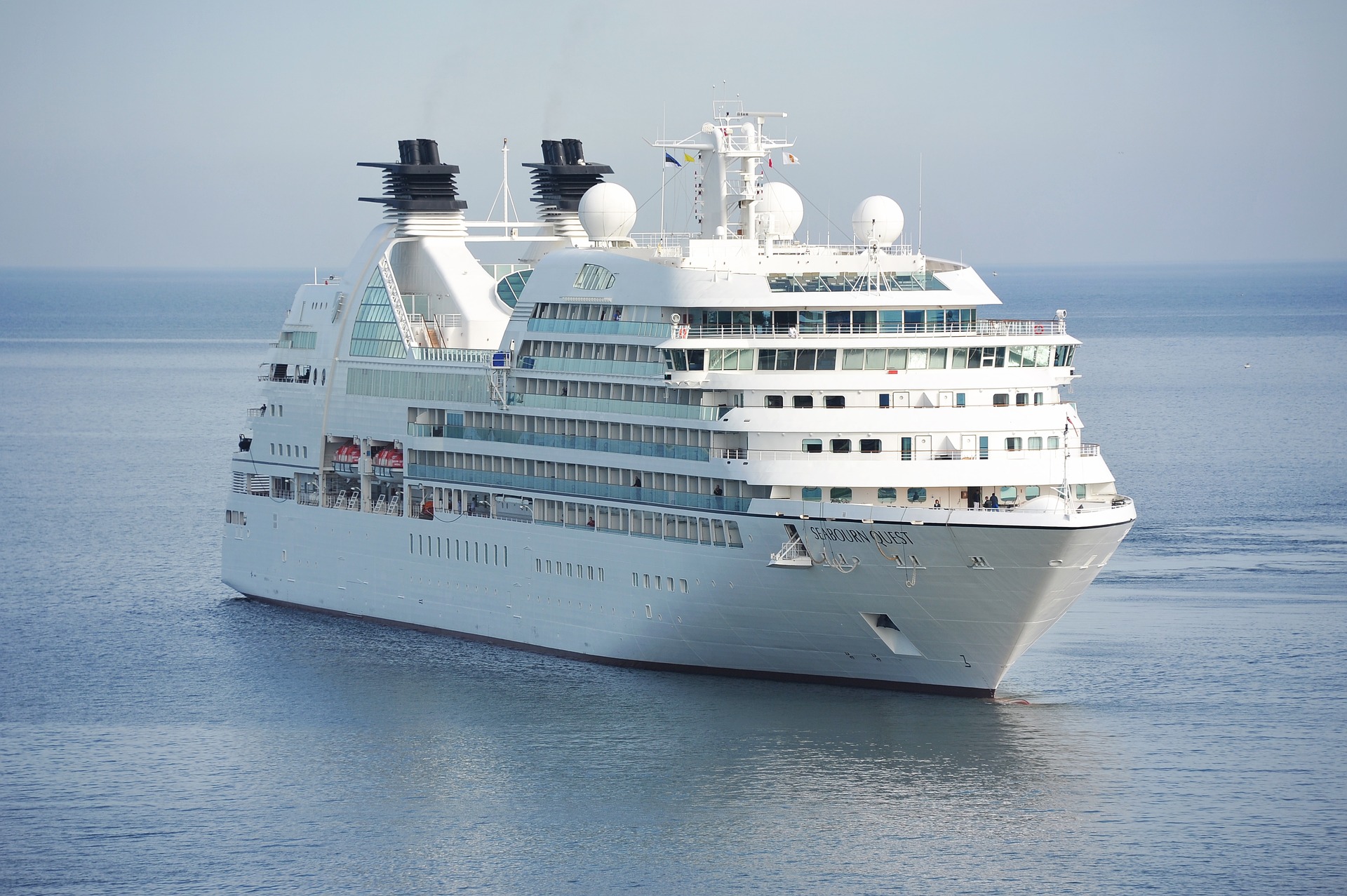 Notes
All specifications are subject to change without prior notice
All trademarks acknowledged
Copyright ©Newbury Data Recording Ltd