DOT MATRIX -
LINE MATRIX RIBBONS
ZEBRA - CITIZEN - PRINTRONIX - HONEYWELL - TOSHIBA TEC - SATO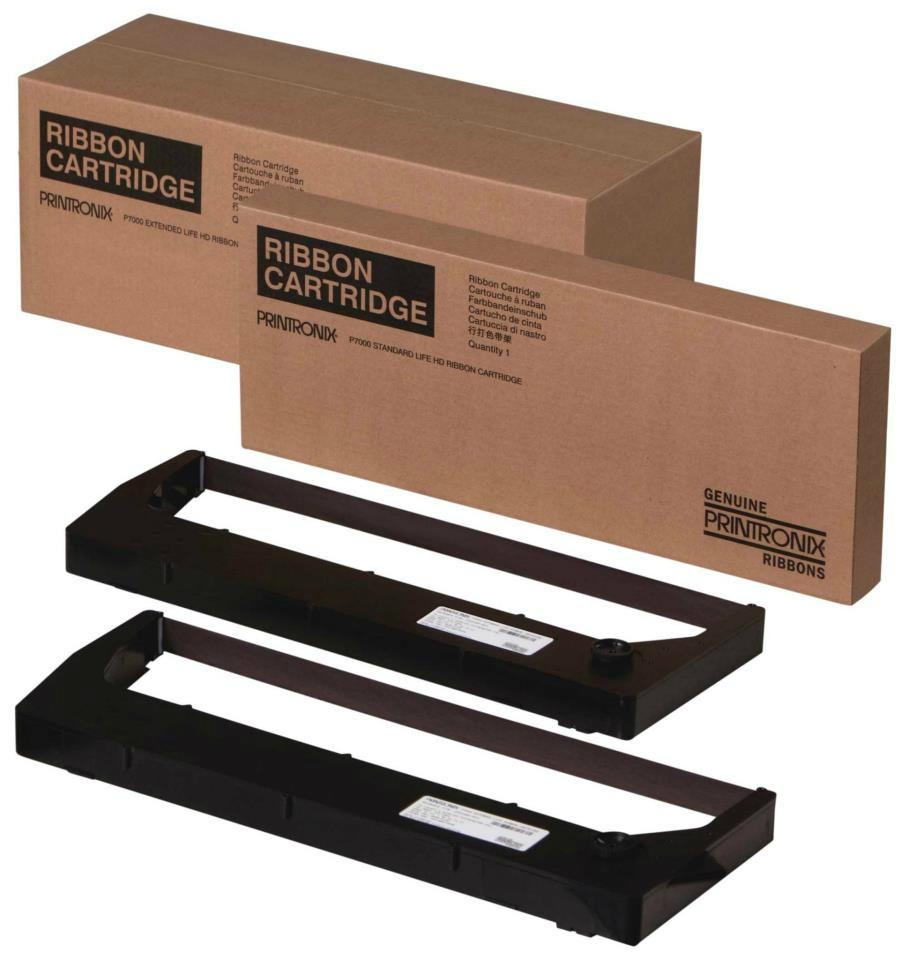 Using poor quality printer ribbons can lead to bad print quality and shortened print head life.
We work with the world´s leading ribbon manufacturers to bring you the very best quality ribbons.
Ribbons
Printronix Line Matrix ribbons including the new "Cartridge Ribbon"
Ribbons for Newbury Data ND2000 & ND3000 series & HP P405 printers
Ribbons available for Printek, Compuprint, Citizen
Others Manufacturers ribbons can be sourced on request.
Some compatible ribbons also available
Printheads
Newbury Data recommends only original manufacturer printheads, to ensure print quality and printer reliability.

Zebra Self Adhesive Labels
Citizen Self Adhesive Labels

Printronix Self Adhesive Labels
Sato Self Adhesive Labels