NEWBURY DATA
TICKET PRINTERS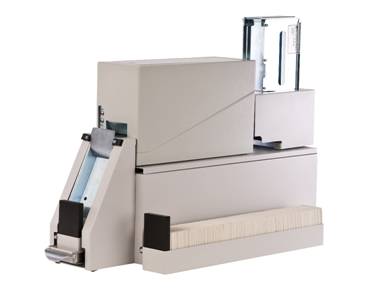 Intelligent Ticket Printers
Newbury Data, Europe's leading manufacturer of desktop, kiosk and mobile ticket printing and encoding solutions, designed for thermal coated paper or plastic, magnetic stripe or ISO14443 RFID Contactless credit card sized tickets for point of sale, after departure, q-busting or self service kiosks.
The Newbury Data ND4020 prints and encodes centre stripe position magnetic tickets, and has become the standard for UK rail applications.
The desktop printer is suitable for both  Point-of-Sale (POS) & Self Service Kiosk / Ticket Vending Machines (TVM's) applications.