RUGGED TABLETS -
MILITARY GRADE PROTECTION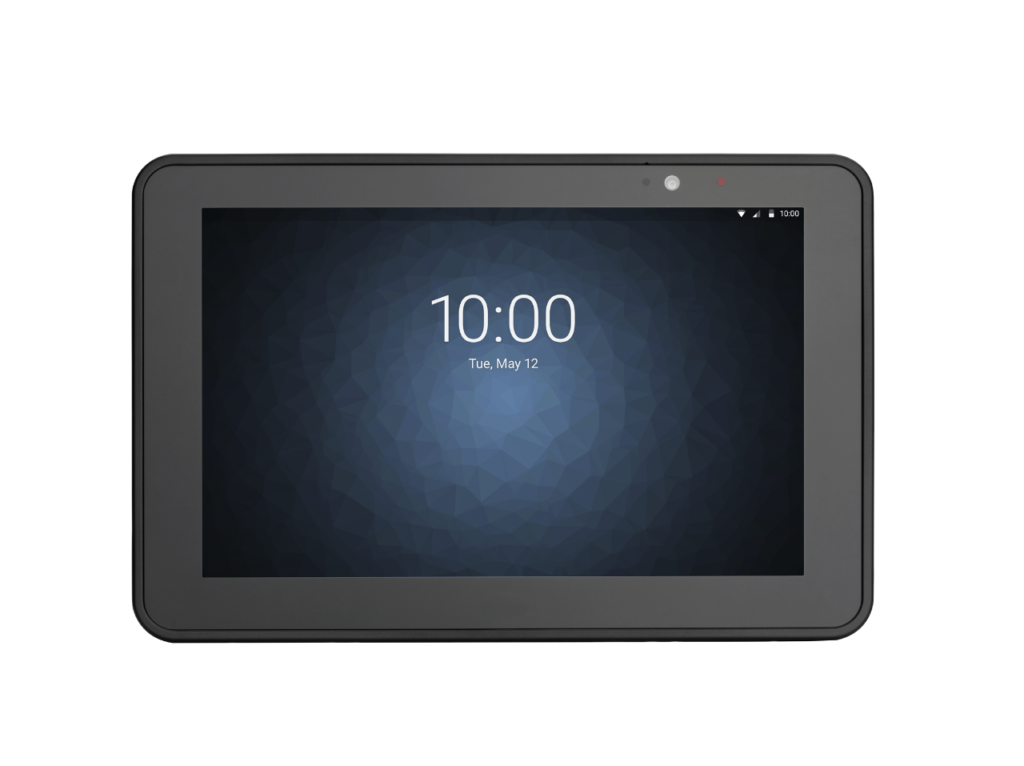 Rugged Tablets
Android based windows OS hand held terminal specifically engineered to survive in harsh and demanding environments.
THE BEST OF CONSUMER-STYLING WITH ALL THE ENTERPRISE-CLASS FEATURES
Finally, a flexible business tablet you can customise for just about any job and any environment — from retail associates and warehouse workers inside the four walls to salespeople, delivery drivers and service technicians out in the field.
You get the best of both worlds — consumer styling for your workers plus all the enterprise class features and options you need to meet business needs: enterprise durability, constant battery power, your choice of Android™ or Windows®, a rugged frame for extra durability in more demanding environments, two display sizes, GPS, NFC and fast Wi-Fi and cellular wireless connexions — 802.11 a/b/g/n (Windows) and 802.11 a/b/g/n/ac/d/h/i (Android) Wi-Fi with the ET50 and 4G LTE with the ET55.
When it comes to data capture, our tablets offer it all — two integrated cameras for image capture, bar code scanning and video calls; optional advanced scan engines and innovative Bluetooth scanners for comfortable intensive bar code capture; and three methods of data entry that work even if the screen is wet — an active stylus or a finger, with or without a glove.
STANDARDS  AND PROFESSIONAL CONFIGURATIONS TO MEET DIFFERENT BUSINESS NEEDS 
The Standards Configuration includes Google Mobile Services (GMS) and   Android for Work (AFW). GMS provides integrated Google applications such as   Gmail, Google Maps, and Google Play Store, while AFW offers enterprise   features such as Mobile Application Management (MAM).
The Professional Configuration ships without Google GMS and AFW, eliminating all service connections, thereby maintaining system privacy while retaining Zebra value-adds. Both configurations are built on Android Open Source (AOSP).
Watch the Zebra ET50/ET55 in action:

Zebra Rugged Tablets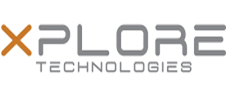 Xplore Rugged Tablets