ZEBRA - CITIZEN - PRINTRONIX - HONEYWELL - TOSHIBA TEC - SATO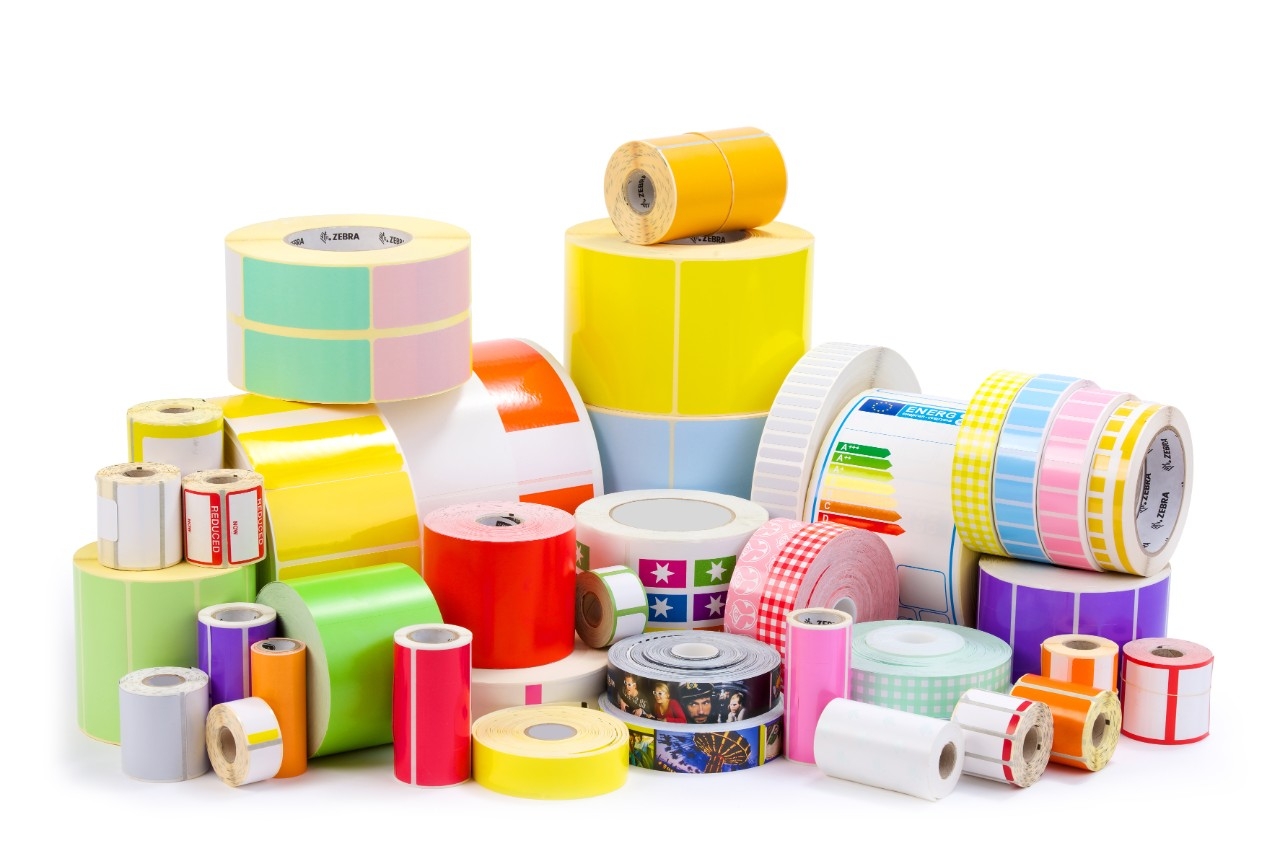 Our massive range of consumables includes colour, monochrome and speciality ribbons from the industry's leading manufacturers.
When buying from Nebbury Data you can be sure you are getting genuine supplies and always at competitive prices.
Cleaning kits and other items to keep your printers in good working order.

Ribbons
Card printer ribbons. Choose Genuine Zebra TrueColours® ribbons for plastic card printing. Stringent quality standards, consistent print results, rich color, highly detailed images.
Laminates & Overlays
Choose Genuine Zebra TrueColours® varnish overlay and laminate ribbons for plastic card printing. Prolongs card life, prevents card alteration.
Cards
PVC Cards for Card printing. Choose Genuine Zebra plastic cards and smart cards. Stringent quality standards, consistent print results.
Cleaning Supplies
Card printer cleaning suppliers. Choose Genuine Zebra cleaning supplies. Clean printers produce better image quality and extend the life of critical printer parts.
Zebra True Colours® card printer ribbons produce high-quality IDs and extend the life of your printers and cards.
Features
Vibrant colours, "true-to-life" flesh tones, and sharp barcodes and text
Patented print ribbon technology for minimal printhead buildup and durable cards
Advanced RFID intelligent technology for automated ribbon detection, driver configuration and more
Zebra products include:
Monochrome Ribbons
Zebra True Colours I Series and C Series monochrome ribbons use thermal printer ribbon technology to deliver the most vibrant barcodes and text. For use in all Zebra card printers.
Multi Panel Card Printer Ribbons
Optimise colour card printer performance with a multi-panel thermal transfer ribbon offering the latest in dye-sublimation technology, resulting in crisp, long-lasting results.
Load-N-Go Ribbons
The easy-to-use Load-N-Go thermal transfer ribbon boasts intelligent media technology for automatic ribbon detection/configuration, optimised imaging, and a low ribbon warning.