ZEBRA - HONEYWELL - DATALOGIC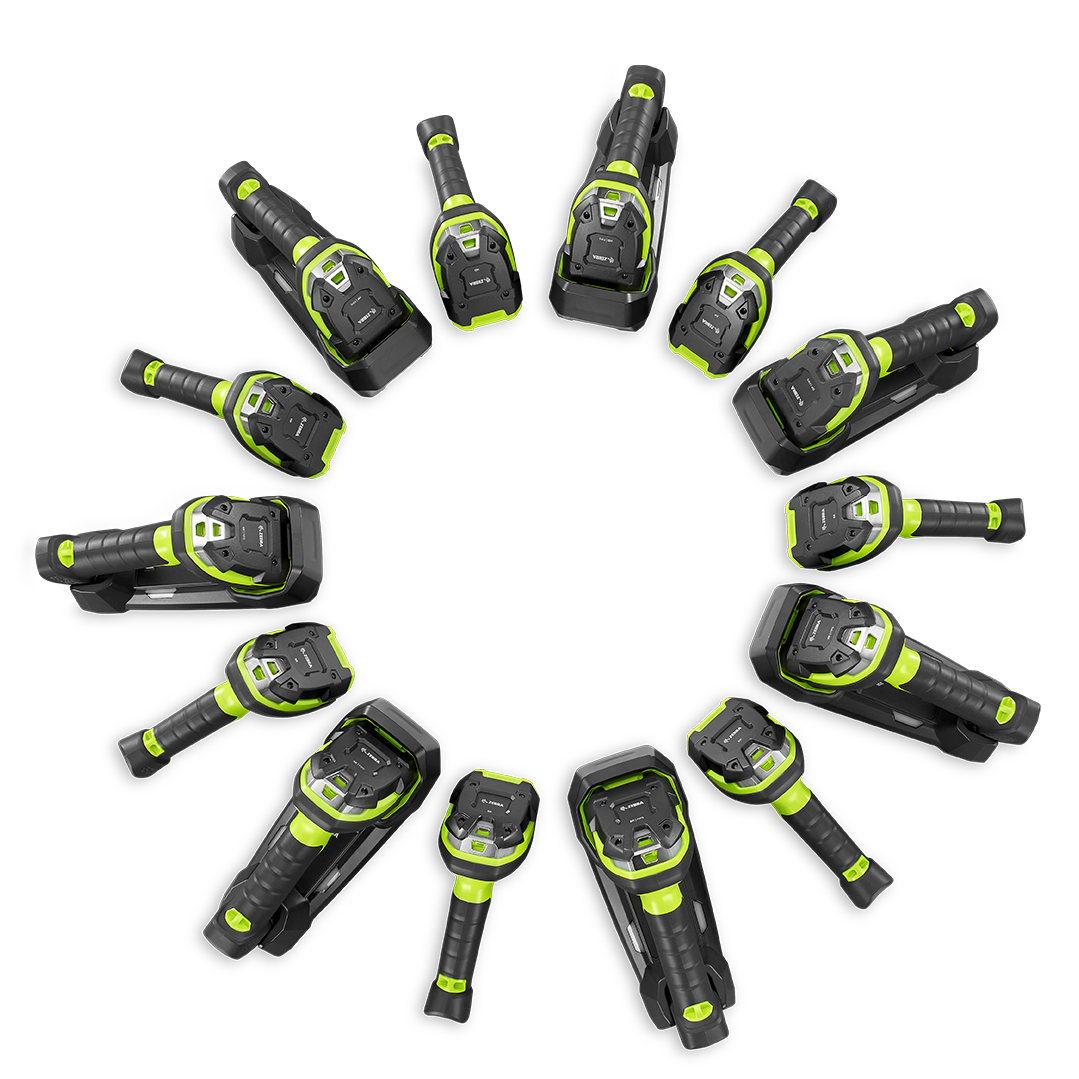 Newbury Data understand that your barcode scanning solution needs to have accuracy, speed and durability. Working closely with Vendors such as Zebra, Honeywell and we can provide a Barcode Scanner for any environment or any application. Whether you need a barcode scanning solution in the warehouse, production line or your retail POS, Newbury Data have got you covered.
Data capture has to be accurate, efficient and fast. Newbury Data working, in conjunction with our Enterprise Partners, comprehensibly assess your requirements and then provide the right solution for you first time and every time. Whether for your production line, the aisles of your warehouse or even at your retail POS, we will source the scanner that is right for you.