ZEBRA - CITIZEN - PRINTRONIX - HONEYWELL - DATAMAX - TOSHIBA TEC - SATO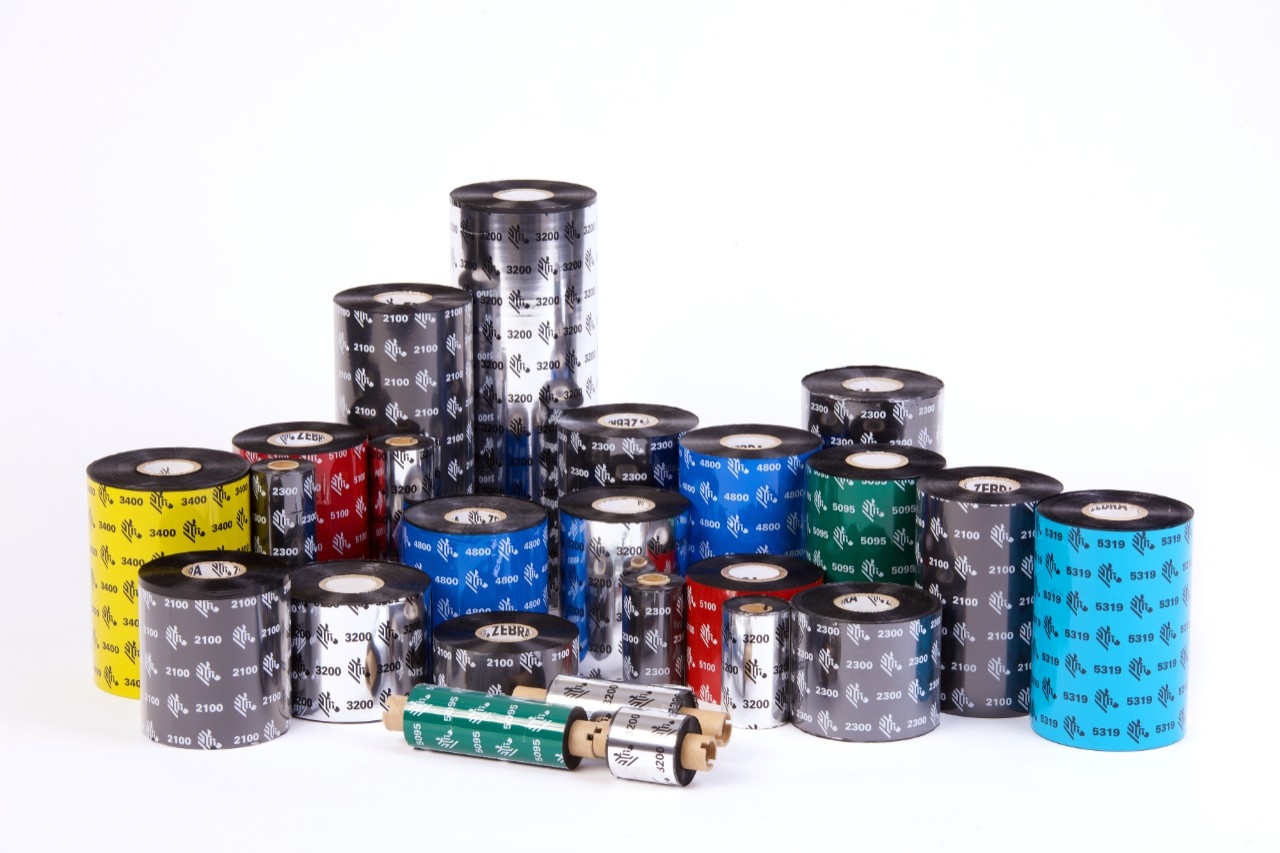 With over 30 years experience in the printer business our Supplies Specialist can help you identify your printer and guide you on your media requirements.
Appreciating the importance of consistent thermal printing, Newbury Data source only the highest quality labels and ribbons. Our intimate knowledge of modern printer technologies makes us aware of the subtle nuances that certain printers exhibit. This allows us to advise and supply you with the right label or ribbon ab initio, so important when you have mission critical applications.