BUREAU -
BARCODE DESIGN & PRINT SPECIALISTS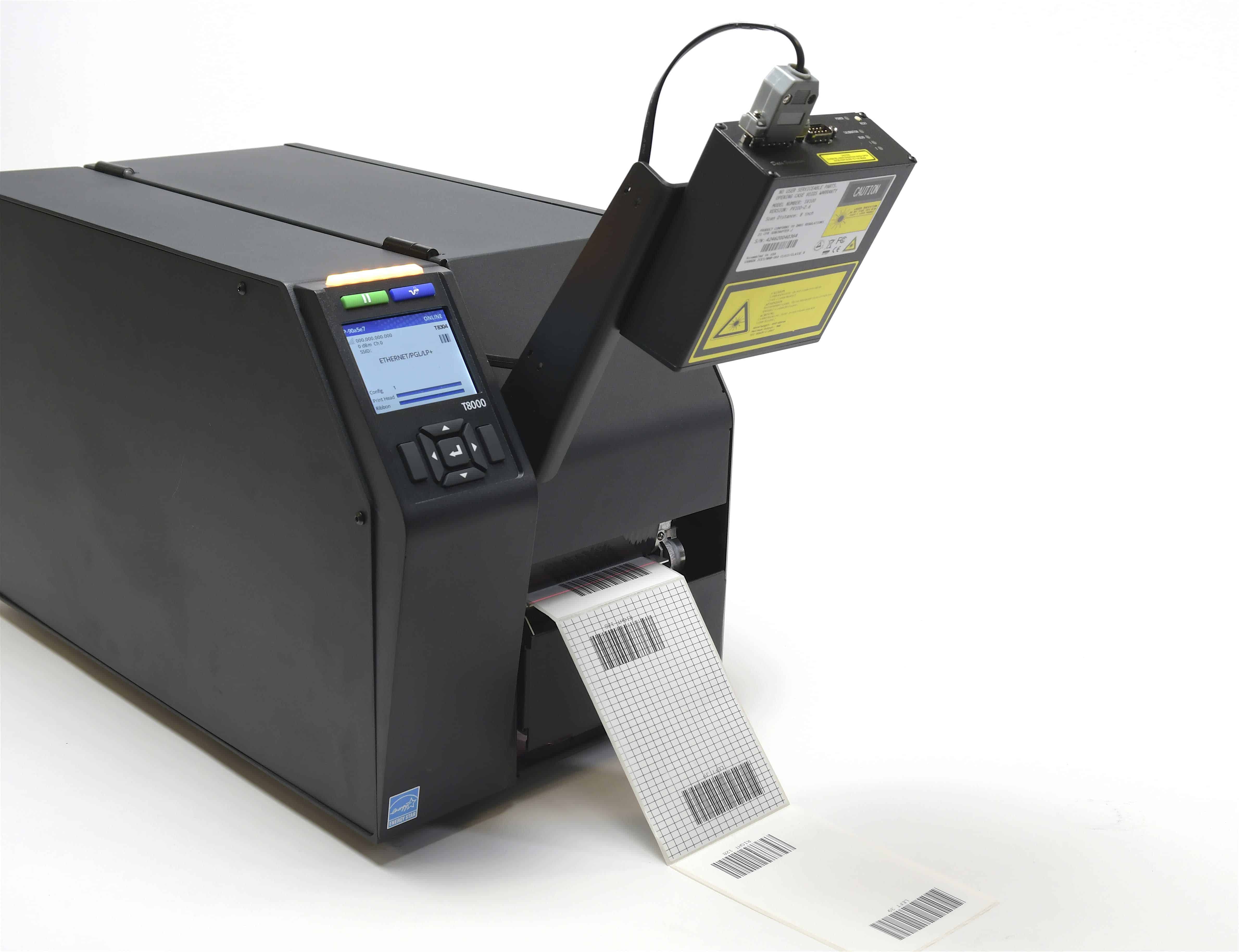 Label & Card Printing Bureau
Newbury Data recognise that many companies of all sizes, even departments or divisions of many major organisations may not have their own labeling and card production systems.  This is because they may not be able to justify the cost of the new software, hardware and media that are only required on an adhoc basis, this is where Newbury Data's Label & Card Printing Bureau can help.
Newbury Data is able to provide low, medium and high volume requirements for printing plain or pre-printed labels and cards at competitive prices. Printing labels and/or cards that can contain:
Sequential text numbers
Sequential numbered barcodes
Barcodes in alpha - numeric sequences
ANSI Verified barcodes
HF & UHF RFID labels or cards
Text, logos, images & symbols
Design Service
Using powerful label and card design software, Newbury Data will create the label or card design free of charge if you do not already have a design. The design team will prepare a design sign off document that will also detail any sequential numbering requirements prior to printing.
Customer Data
Non-disclosure agreements are available for customer databases supplied in the following formats:
Label, Card & Ribbon Specifications
Newbury Data media specialists will advise as to the correct media for you application, combining the correct label or card material, face stocks and coatings, with the most suitable adhesive, together with correct ribbons to meet the most basic or comprehensive applications. Materials include:
Paper or synthetics labels
Tamper proof, self destruct labels
Adhesives to suit all materials
GEN2 compliant RFID Smart labels
13.56Mhz RFID Smart Labels and Cards
10 & 30 mil Cards
Printing Technologies
Thermal Labels:
Printronix T5000r series with online data validation/verification
Suitable for low, medium and high volume requirements
100% verification of 1D barcodes (printed picket fence orientation)
Support for all 2D barcodes
label sizes up to 8" wide
GEN2 compliant RFID labels
Suitable for paper, synthetic and RFID media

Cards:
Zebra Card printers
Mono or full colour
10 or 30mil cards
Plain white or coloured cards
Plain, Smart or Contactless Cards