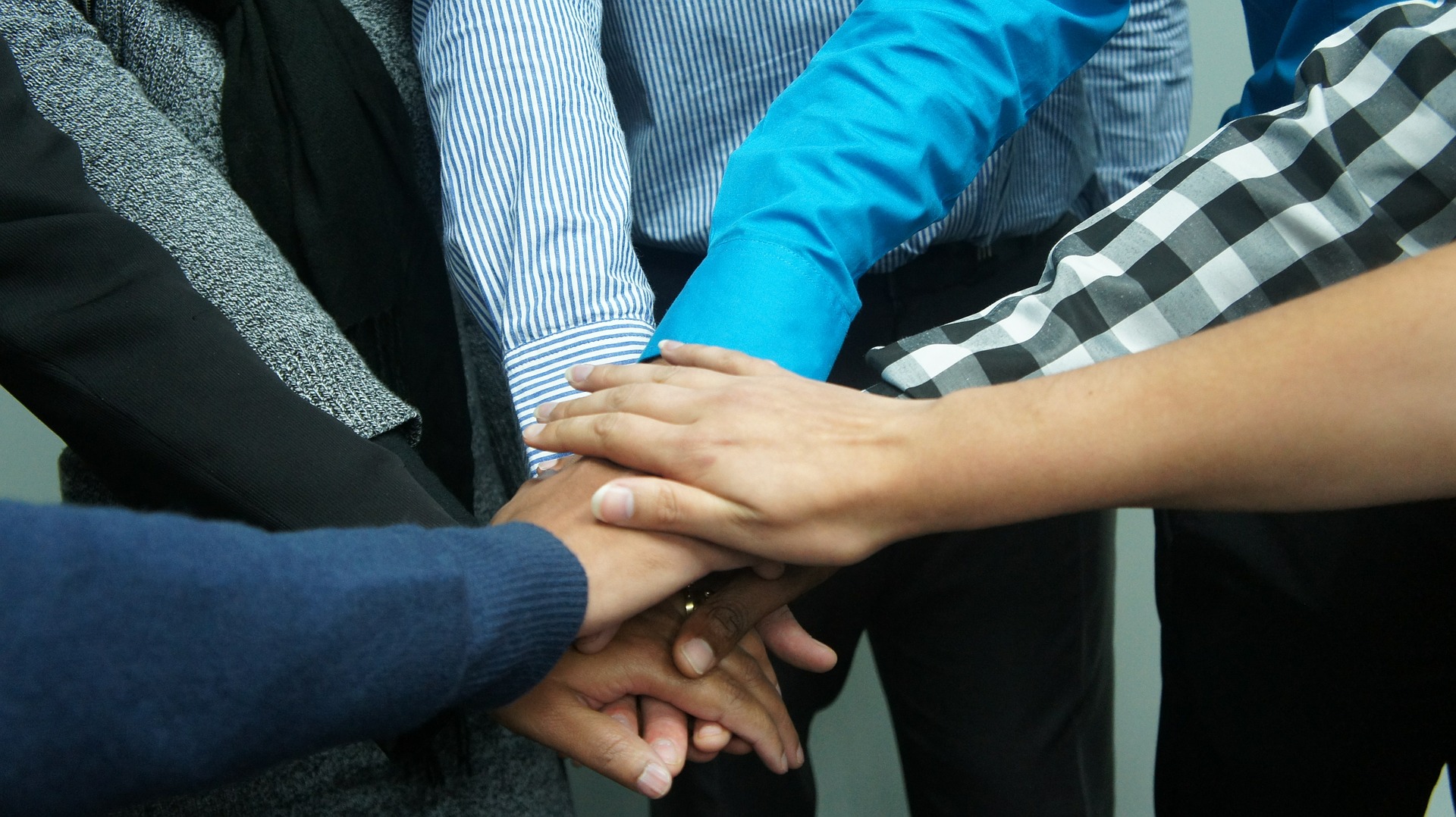 Customer Feedback
From concept to completion, your project will be managed by a team of professionals with the knowledge and expertise to provide solutions targeted to the needs of your business.
Our people are highly skilled and experienced in all areas of project management, but that experience also extends to ensure flexibility is built-in, enabling us to adapt quickly and effectively to any changes in your schedule.
"A Successful, Seamless Move from Windows Mobile™ to Android™ Devices in the Warehouse."
The UK arm of a leading manufacturer of paper-based packaging had increased growth in demand, including a surge in orders for its sustainably sourced and produced packaging as companies seek to mitigate their environmental impact.
Its UK operations include several warehouses, and it has recently implemented a major project to upgrade the network speed and performance in these facilities.
After reviewing the technology used at these sites, its IT team decided used Newbury Data to implement a wider technology transformation programme, focused around replacing the mobile devices used by its teams to register incoming raw materials, manage inventory, facilitate production and onward shipment of finished products.
Solution
• Zebra MC33xx Series Mobile Computer
• Zebra VC80x Vehicle-Mounted Mobile Computer
• Zebra DS3608-ER Ultra-Rugged Extended Range Barcode Scanner
• Zebra Mobility DNA™ tools including LifeGuard™ for Android™, All-Touch Terminal
Emulation Enterprise Remote Desktop, Enterprise Home Screen and StageNow
• Zebra OneCare™ Maintenance Plan.
More more details regarding this project, click the icon below: