Call us to discuss your current business requirements.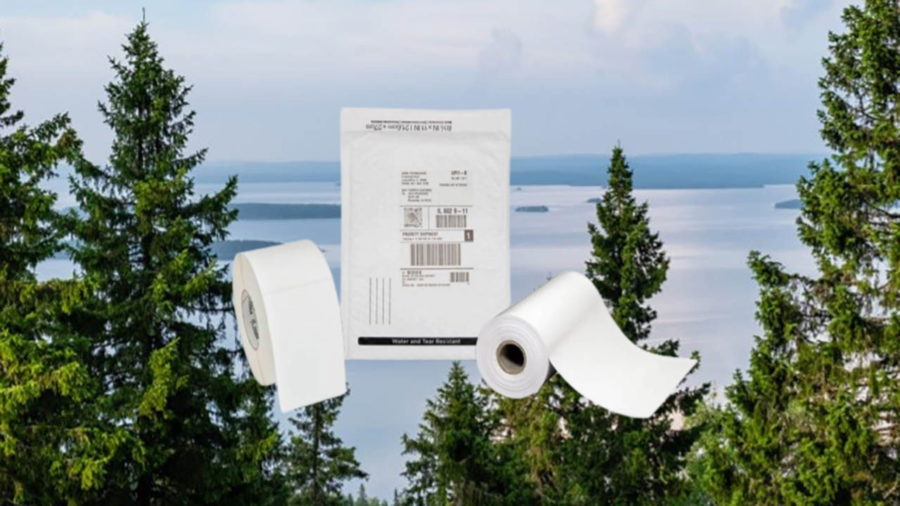 Environmentally Friendly Supplies Solutions
As concerns for environmental sustainability continue to grow, companies are looking for innovative strategies to decrease their environmental impact while also increasing operational efficiencies and productivity.
Key Benefits of Linerless Printing
Incorporating a linerless printing solution has many advantages:
• Reduces waste to positively impact the environment
• Improves productivity as media rolls contain 50% more labels and require fewer media changes

Newbury Data are a Zebra
Premier Solution Partner.
We meet Zebra's highest
standards for professional
certification.
We comprehensively handle
your requirements from
conception to installation.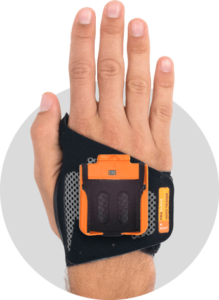 ProGlove Wearable Barcode Scanners
Proglove build industrial wearables that are the lightest, smallest and toughest barcode scanners in the world, connecting the workforce to actionable information within the IIoT.We integrate your workers to get more done with wearable technology that is fully in-sync with their natural human motion.We empower your workers with instant information at the point of decision, greatly reducing any time-waste or errors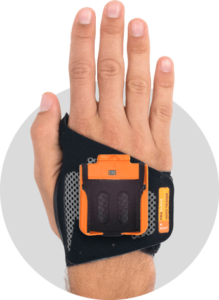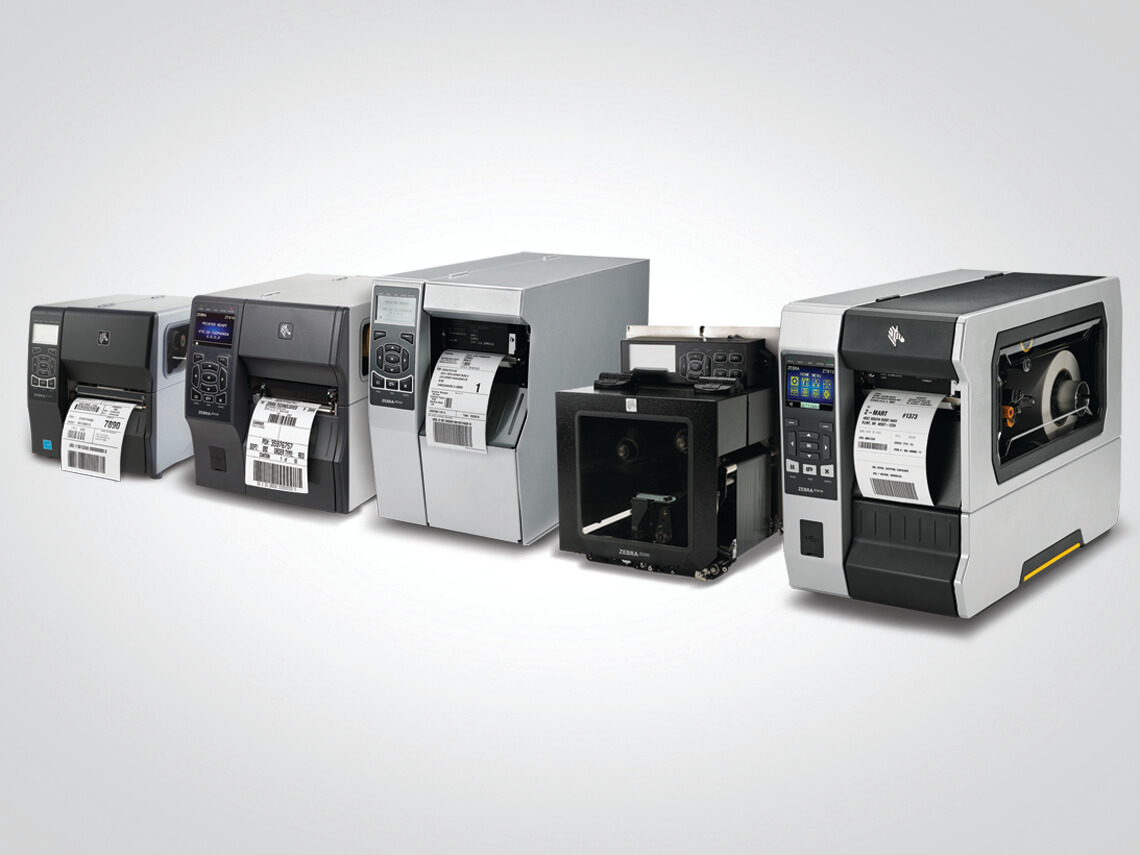 Trade-In any thermal printer or Trade-Up to a brand new Zebra printer.
Go on, be honest... how many older thermal printers do you have in your organisation? And do you struggle with them? They can be slow, they can break down and sometimes they won't even 'talk' to your newer devices. But perhaps most worryingly, they can pose a significant network security risk; and surprisingly, smaller businesses are most frequently targeted in this way. So why risk your network and data security - and struggle with the performance of older printers - when you could Trade-Up to the latest technology?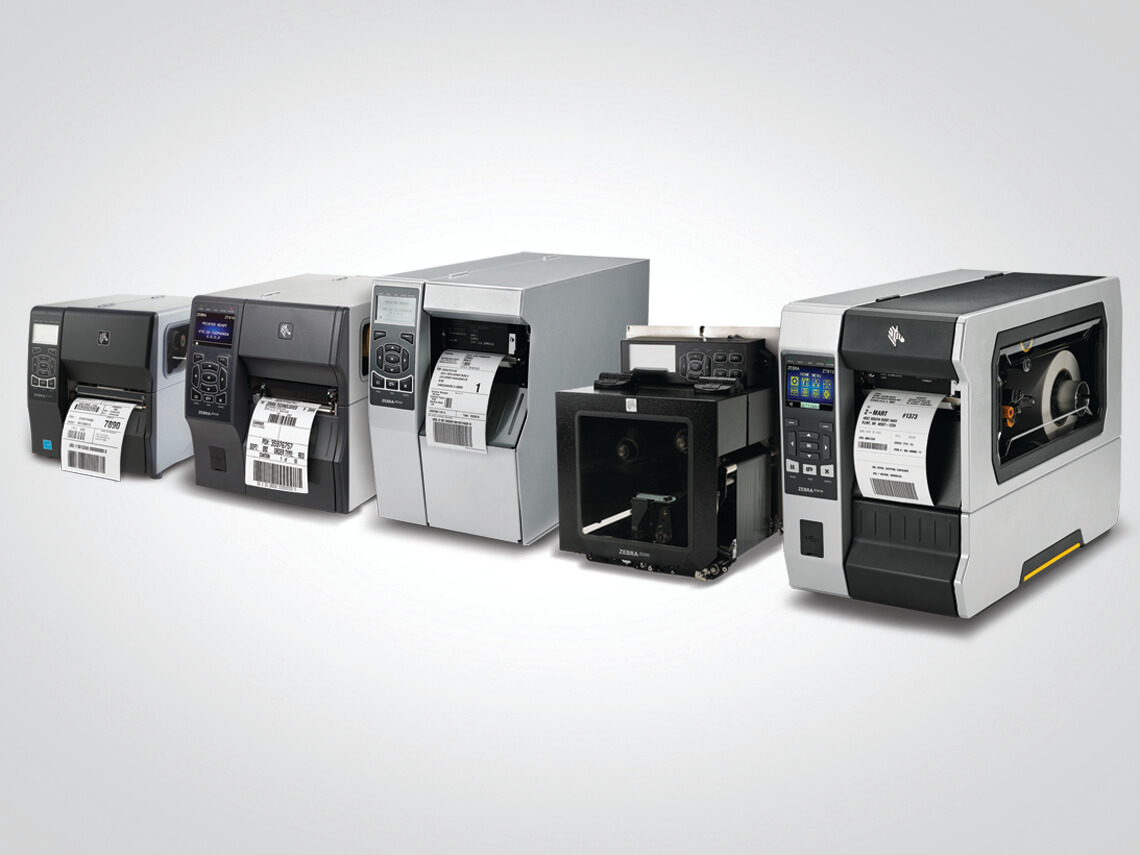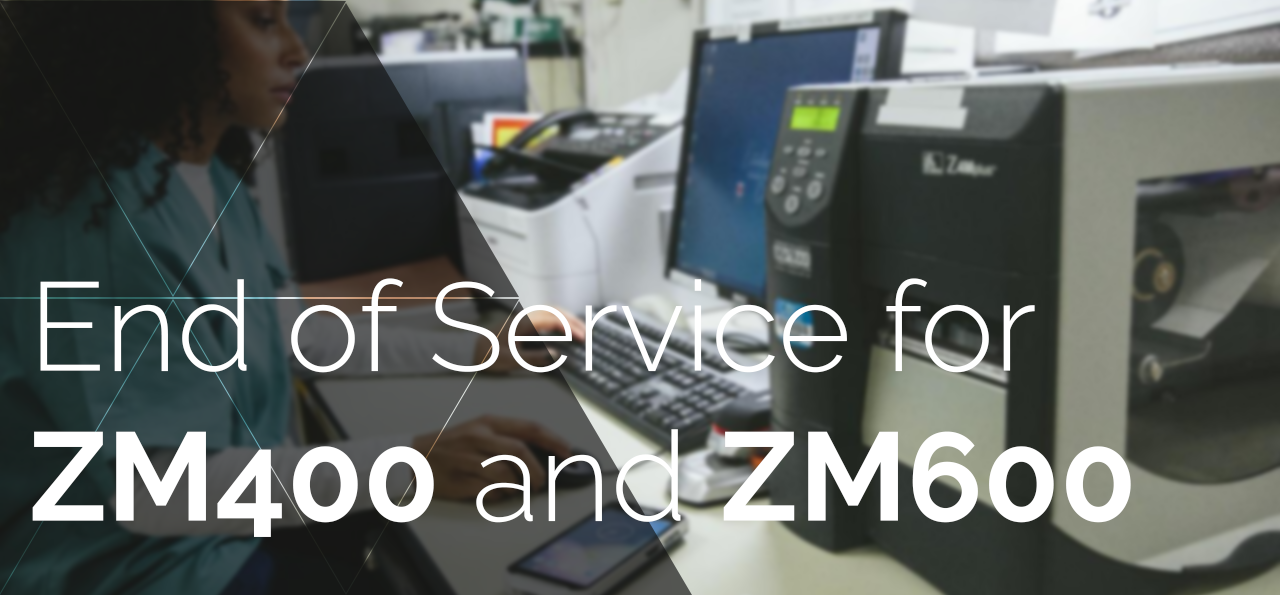 Windows Embedded Handheld WEH 6.5 operating system has been the market leader with a commitment of 10 years' support from Microsoft. WEH 6.5 devices are used by some of the largest and best-known companies in the world.
However Microsoft is ending support for Windows Embedded Handheld 6.5 by 2020 and Windows Embedded Compact 7.0 by 2021.


The ZT400 Series builds
on the field-proven
reliability of the Z Series™
with advancements in
print speed, print quality
and connectivity options.

Zebra ET51
Rugged Android PDA
The Zebra ET51 marries the best of consumer
-styling with all the enterprise-class
features you need to increase workforce
productivity, with a real business class
return on your investment.


Honeywell's Xenon 1902 wireless area
imaging scanner offers industry-
leading performance and reliability for
a wide variety of applications that
require the versatility of area-imaging
technology plus the freedom of
Bluetooth® wireless connectivity.

With the Zebra VC80 Series, you can
give operators in material handling
vehicles mobile access to the desktop
applications they need to complete
tasks faster and more accurately.
You get full Windows or Android
support in a super-rugged design
built for the toughest indoor and
outdoor environments.

Printronix T8000 ODV
The T8000 is the premier high-end
thermal printer. With unmatched
industrial performance, easy to use,
and 100% verifiable output,
the T8000 exceeds the requirements
of the most demanding mission
critical manufacturing and
distribution operations

If you need fast 4-inch thermal printers
that are easy to use, easy to deploy and
easy to manage, then choose the ZD420.
Building on the legacy of the industry-
leading GK Series printers, the ZD420
Series printers deliver features and
functionality that take deployment and
management simplicity to a new level.

The new Citizen CL-E321 combines a
unique and stylish design with
outstanding performance and reliability,
all in a compact, easy to use package.
These features make it the ideal choice
for applications ranging from high-end
retail and healthcare, to logistics and
courier services.
The TC52/TC57 Touch Computer delivers the ultimate in enterprise-class touch computing — the simplicity of Android with all the business features workers need to maximise productivity and minimise process cycle times.
The TC72 and TC77 Android Touch Computers create the ultimate ultra-rugged all-touch computer for all workers inside or outside the four walls.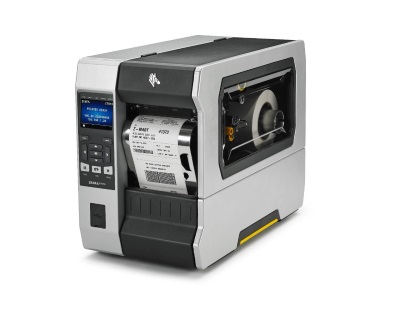 Barcode Printers
Barcode printers assist industries to know more about the assets and data that flow through their operations. Newbury Data have been manufacturing printers since 1974, this gives us a unique insight , which we have used to provide the correct solution into our clients across multiple industries. Working closely with our Print and Enterprise Partners we have the intelligent solution for you.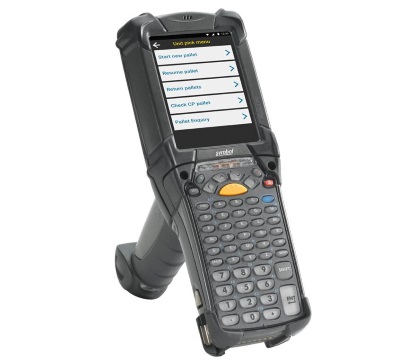 Mobile Computers
Newbury Data understand the need for real time data capture, allowing for productivity on the move. Where appropriate, mobile computers provide a more flexible work approach, allowing your workforce the freedom to work without restraint. Again, Newbury Data work closely with our Enterprise Partners to be able to deliver the cutting edge technology that your business will require to thrive.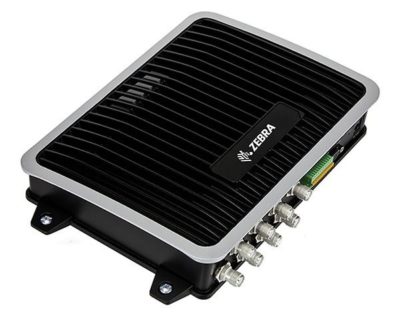 RFID
Certain business environments call for added visibility to streamline operations and provide error proof asset related data. Newbury Data can provide solution simplicity in conjunction with it's Enterprise Partners. We can guide you through the integration process of RFID solutions from RFID readers and RFID antennas, to RFID printers and RFID media.
Using our knowledge and experience, we will ensure you have the right equipment to gain visibility into your business operations.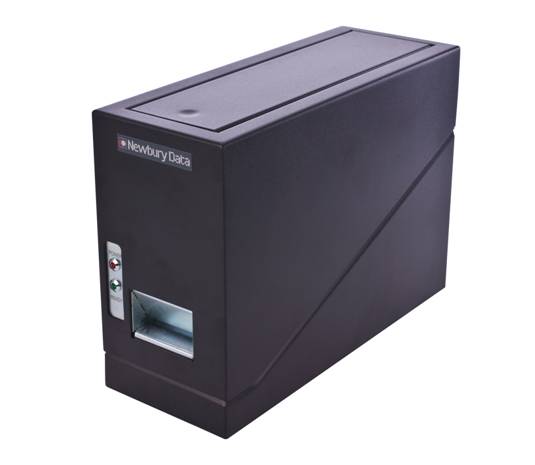 Ticket Printers
Newbury Data, Europe's leading manufacturer of desktop, kiosk and mobile ticket printing and encoding solutions, designed for thermal coated paper or plastic, magnetic stripe or ISO14443 RFID Contactless credit card sized tickets for point of sale, after departure, q-busting or self service kiosks.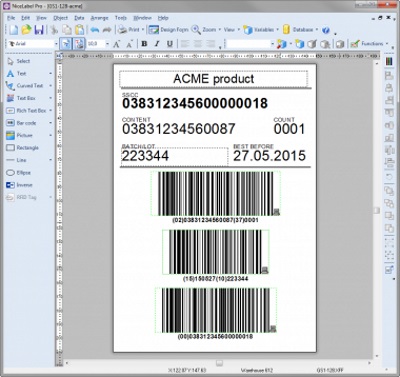 Barcode Software
Barcode software is the intelligence behind your barcode hardware solutions. Amongst some of the applications, barcode software enables you to convert letters, numbers and binary data so it can read at high speed and then be converted back to the original format to increase efficiency and production. Newbury Data works with Strategic Partners to offer cutting edge barcode software for your business needs. For more tailored solutions we offer a bespoke service to meet your requirements.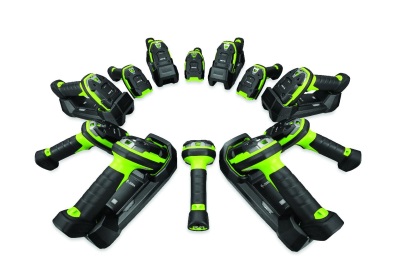 Barcode Scanners
Data capture has to be accurate, efficient and fast. Newbury Data working, in conjunction with our Enterprise Partners, comprehensibly assess your requirements and then provide the right solution for you first time and every time.
Whether for your production line, the aisles of your warehouse or even at your retail POS, we will source the scanner that is right for you.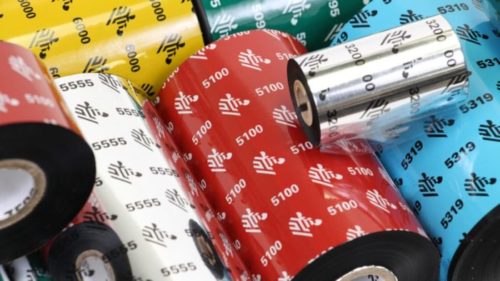 Consumables
Appreciating the importance of consistent thermal printing, Newbury Data source only the highest quality labels and ribbons. Our intimate knowledge of modern printer technologies makes us aware of the subtle nuances that certain printers exhibit. This allows us to advise and supply you with the right label or ribbon ab initio, so important when you have mission critical applications.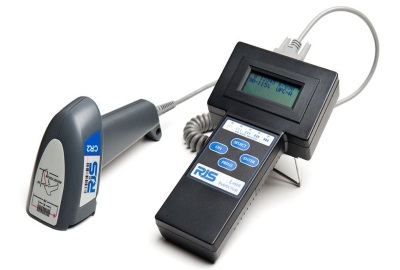 Barcode Verifiers
Barcode verification is the glue that holds together the world-wide supply chain. At Newbury Data we recognise the importance of barcode quality. From small retailers who need to be able to identify products, to international manufacturers managing different channels and complex routes to market we are uniquely ready and able to help. Being members of GS1 and working closely with our Enterprise Partners we are able to provide up to date solutions to make sure compliance is met precisely in any eventuality.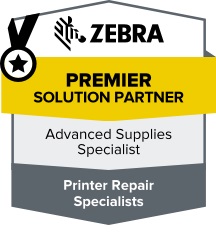 Maintenance
Product downtime or disruption can have long reaching affects to your business. Maintenance is essential to maintain the up-time and peak performance of your technology. At Newbury Data we believe maintenance should be a pro-active decision not a re-active action. Good maintenance prolongs life, reduces day to day running costs and will ensure maximum ROI. We deal directly with Zebra when promoting and procuring the Zebra OneCare solution to match our clients needs. This ensures we can provide the right comprehensive cover for you, allowing you to concentrate on the day to day running of your business. Zebra OneCare is paramount to any business with mission critical applications.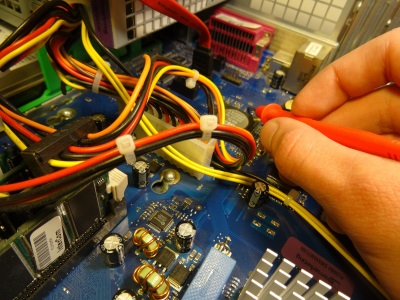 Service, Repairs & Spares
Newbury data offers multiple workshop repair services or enhanced manufacturer support programs for manufacturers.
Using multiple manufacturers requires companies to employ administration of multiple repair programs or support contracts, where as managed services enhancing manufacturer repair programs and support contracts through 1 supplier, 1 contact significantly reduces all support administration complications and costs.
Newbury Data printing and scanning solutions.
We specialise in supplying barcode scanners, mobile computers and label printers to the transport and logistics, warehousing, postal and healthcare industries.
Require more Information?
Send us a Message