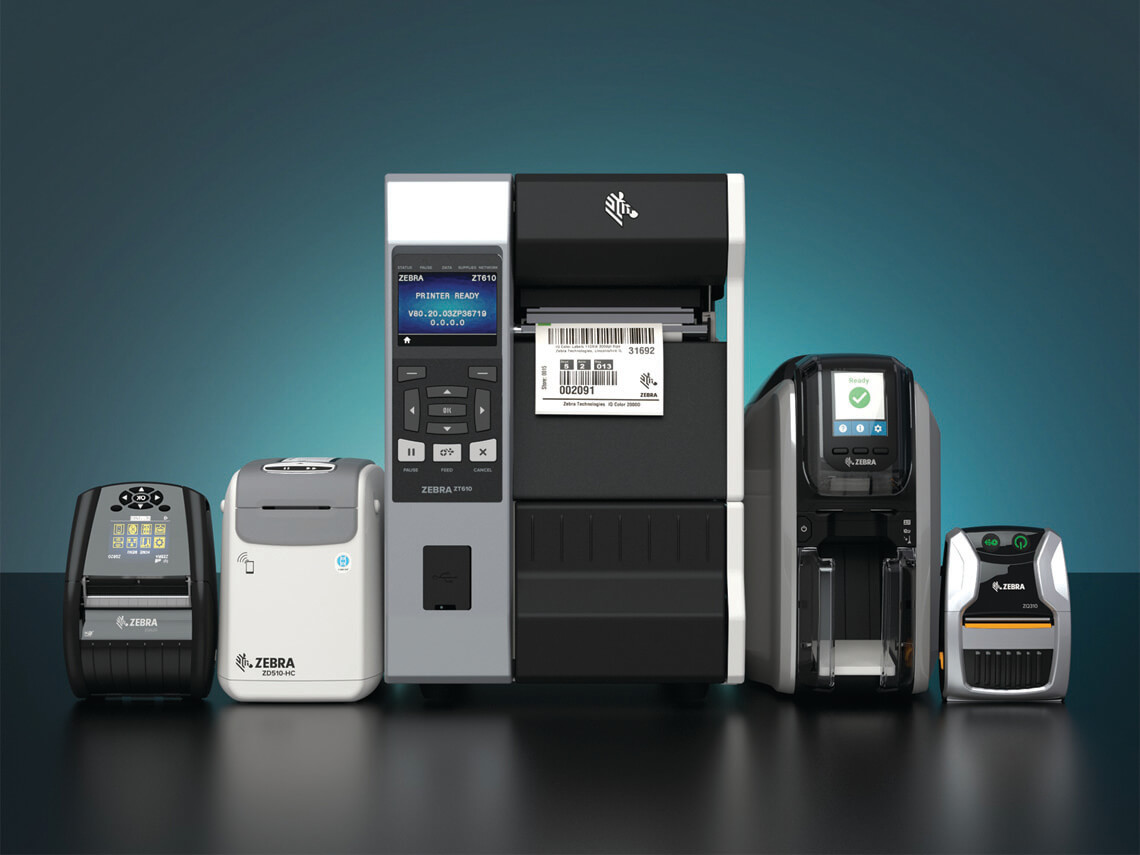 Trade-In any thermal printer or Trade-Up to a brand new Zebra printer.
Go on, be honest... how many older thermal printers do you have in your organisation? And do you struggle with them? They can be slow, they can break down and sometimes they won't even 'talk' to your newer devices. But perhaps most worryingly, they can pose a significant network security risk; and surprisingly, smaller businesses are most frequently targeted in this way. So why risk your network and data security - and struggle with the performance of older printers - when you could Trade-Up to the latest technology?
Industrial Printers
These rugged printers are designed to work in the harshest environments. they produce high volumes of labels at high speeds, under the most punishing of conditions.
Trade-Up to the ZT200, ZT510, ZT600 or ZT400 Series now.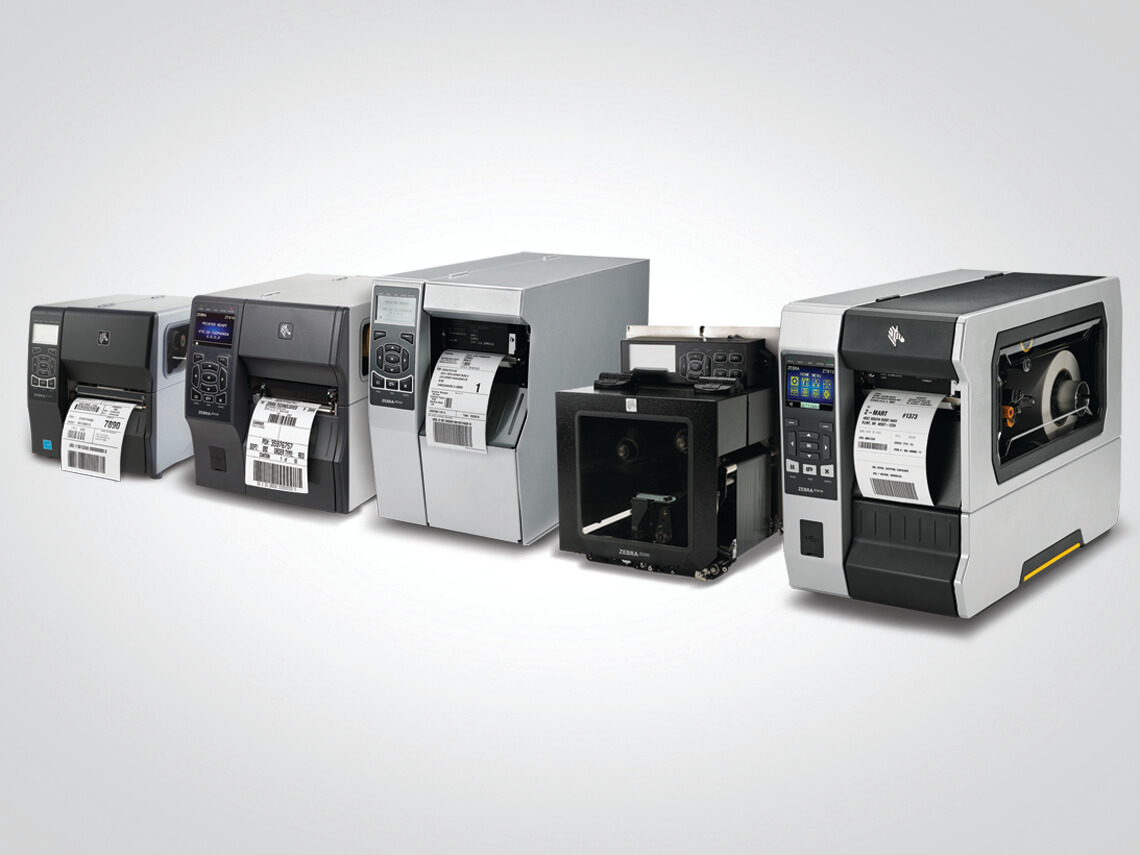 Mobile Printers
On the go. On time. On demand. The little printers that deliver big value. Increase your employees' productivity, precision and accuracy with mobile printers that are tailored to how they work and the job they do.
Trade-Up to the ZQ300, ZQ500 or ZQ600 Series now.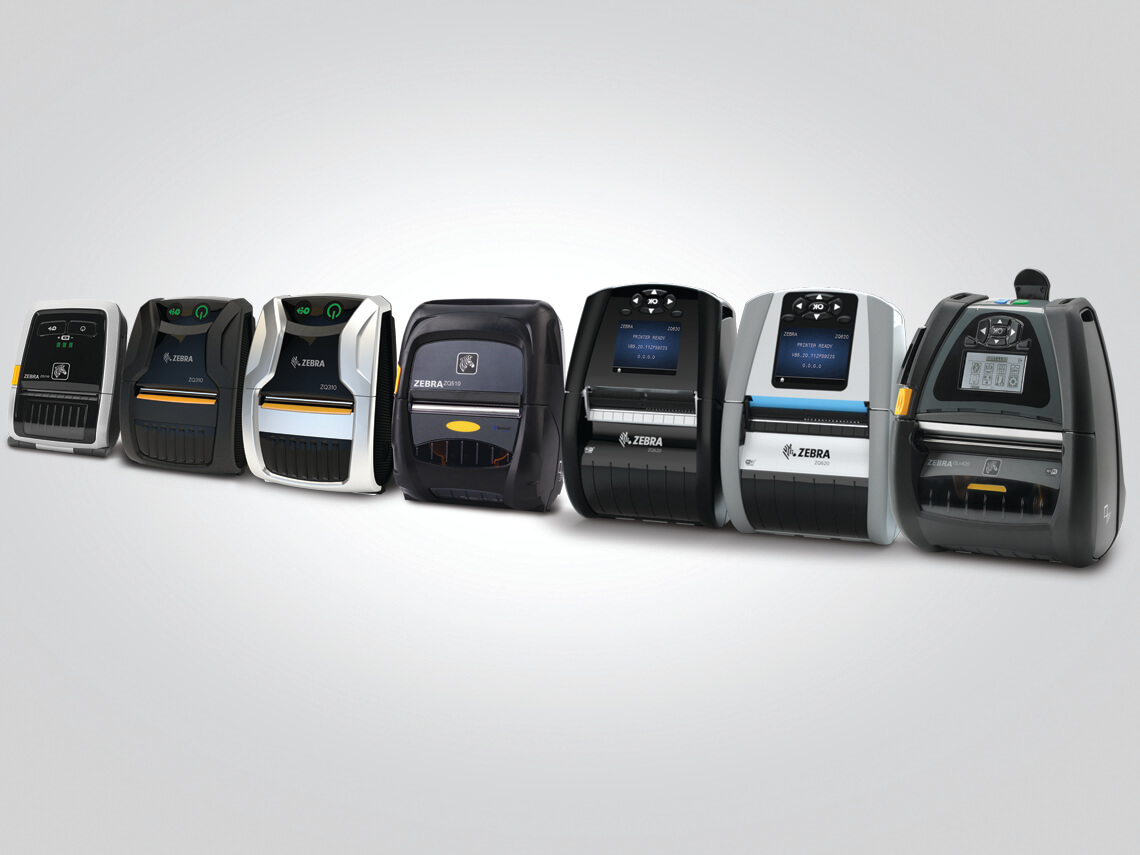 Desktop Printers
Made to fit your needs, space and budget. Zebra's desktop printers are compact, simple to operate, reliable and cost effective. And they leverage our long history of innovation and industry-leading capabilities.
Trade-Up to the GK, GX, ZD420, ZD500 and ZD620 Series now.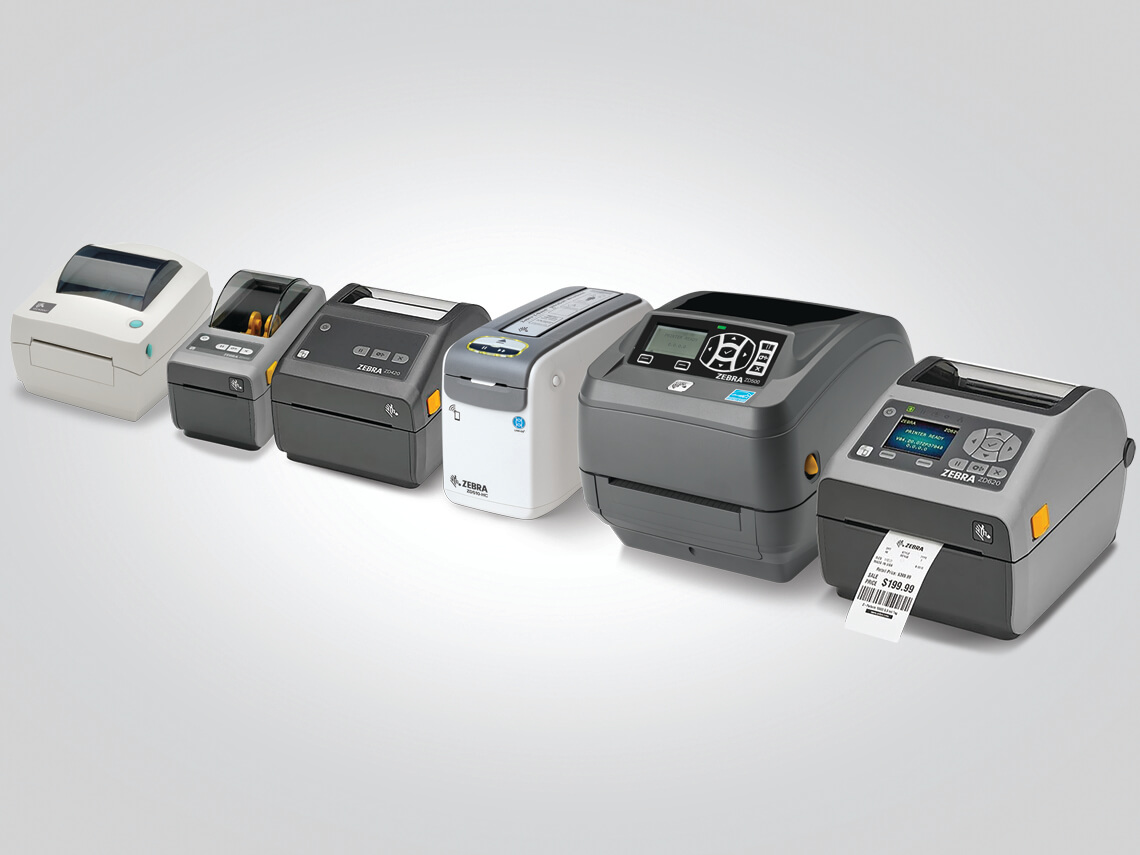 Card Printers
Printing superb ID badges, event passes, credit and loyalty cards shouldn't be difficult. With Zebra's line of pioneering card printers, it won't be. Print more cards faster with outstanding image quality.
Trade-Up to the ZC100 or ZC300 Series now.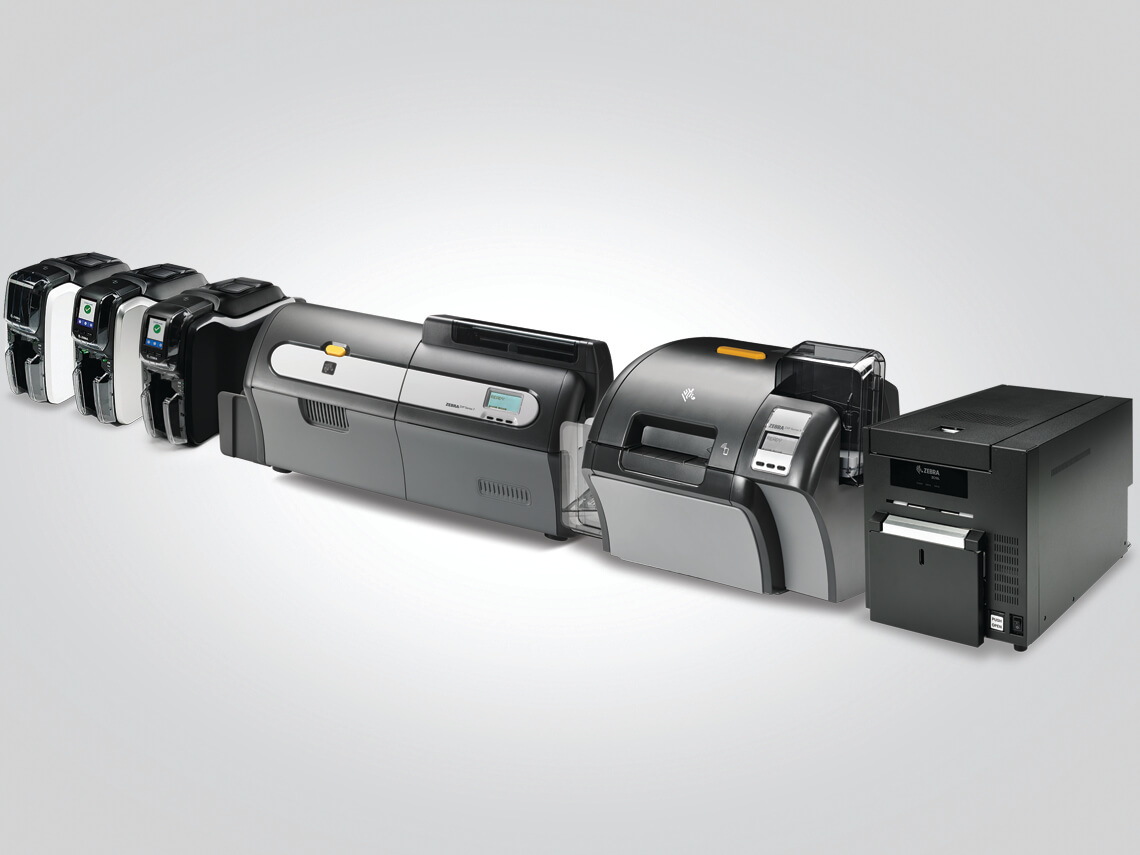 Contact Us
For more details about Zebra Trade-up please call 01606 593424 or fill in the contact form below: